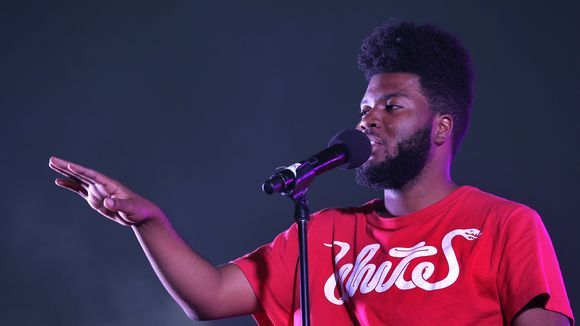 Young singer Khalid readies to headline his first overseas tour. He is taking the 'American Teen Tour' to Europe.
The tour will have 13 dates and kick off in Stockholm, Sweden on Feb. 1. Khalid will make stops in Denmark, Netherlands, and France before ending in the U.K.
Khalid has already completed the American portion of the tour and is currently on the road with Lorde in Europe.
The American Teen album was released earlier this year to critical acclaim. The hit song 'Location' captivated the masses and was heard on every radio outlet across the country. Suffice to say, this guy has it.
Tickets go on sale this Friday (Oct. 13). Check out the tour dates below.