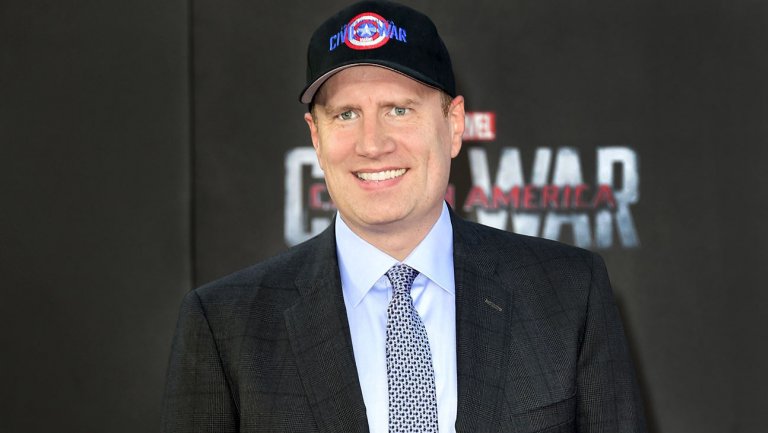 What was it that Sony said about Kevin Feige being too busy for Spider-Man? Well, according to The Hollywood Reporter, Feige has added even more to his plate as he's now developing a Star Wars film.
According to Walt Disney Studios co-chairman Alan Horn, Lucasfilm's Kathleen Kennedy is "pursuing a new era in Star Wars storytelling, and knowing what a die-hard fan Kevin is, it made sense for these two extraordinary producers to work on a Star Wars film together."
Horn remained understandably tight-lipped on the deal and it's likely we won't hear any specifics until Rise of Skywalker wraps up the decades-long Skywalker Saga later this year. Though, reports indicate that Feige has already reached out to an unknown "major actor" to play a specific role. Here's hoping that could be Robert Downey Jr. or Chris Evans since they're both currently out of their MCU jobs.
Horn also spoke about the future of Lucasfilm beyond Star Wars. "We are excited about the projects Kathy and the Lucasfilm team are working on, not only in terms of Star Wars but also Indiana Jones and reaching into other parts of the company including Children of Blood and Bone with Emma Watts and Fox."
Regardless of what the future holds for both franchises though, having Feige involved with Star Wars AND Marvel should excite fans. And, it means we're just one step closer to Patton Oswalt's Parks and Rec filibuster becoming a reality:
Star Wars: Rise of Skywalker hits theaters on December 20th, 2020.