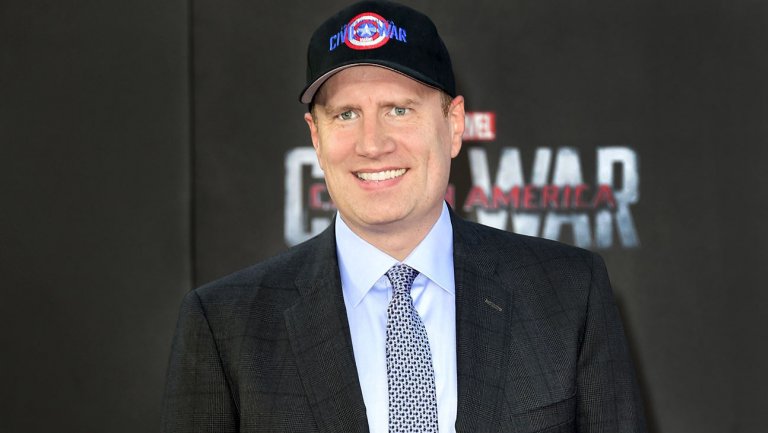 Marvel Studios President and Chief Creative Officer Kevin Feige has revealed that Marvel's first transgender character will be featured in an upcoming film. Feige spoke about the unnamed character during a New York Film Academy event on New Year's Day.
He was asked if a transgender character would ever be featured in Marvel film. In response, he said, "Yes, absolutely yes." He continued, "And very soon. In a movie we're shooting right now."
Marvel's upcoming line-up includes a Black Widow movie in Mary and a Black Panther sequel in 2022. In addition, Marvel is looking to release The Eternals in November, Shang-Chi and the Legend of the Ten Rings next February, Doctor Strange in the Multiverse of Madness next May and Thor: Love & Thunder next November.
Like most things in the Marvel universe, this will be kept in-house for now. In time, we'll know more about all of the movie studio's future plans. For now, all we can do is wait.