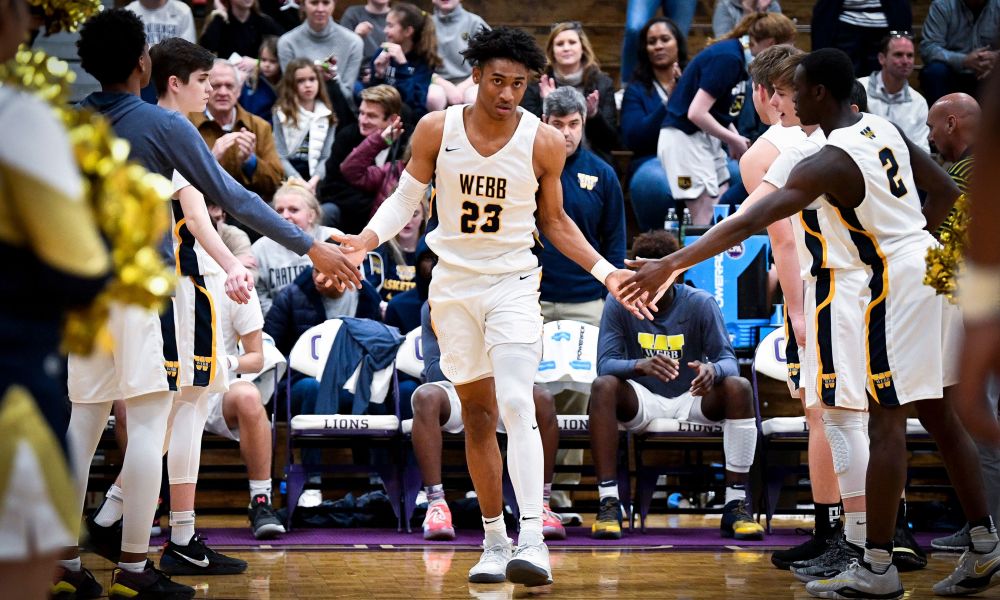 Rick Barnes has landed his second top 35 recruit in the class of 2020 with the commitment of Keon Johnson. Johnson is an explosive guard who can get to the basket and is also a capable playmaker. The addition of Johnson to the 2020 class gives coach Rick Barnes two wing commits in Johnson and Corey Walker, a 6'6″ four-star recruit.
Keon Johnson was considering Virginia, Ohio State, in addition to Tennessee. In the end, the home state school won out as the other two were unable to compete with that fact. Rick Barnes has done a good job of getting the Volunteers rolling again after being fired from Texas in 2015. He was able to grab a five-star recruit in his 2019 class in Josiah-Jordan James.
BREAKING: 4?? SG Keon Johnson (@iamkeonjohnson) has committed to Tennessee. He is the No. 1 player in the state.? pic.twitter.com/mG7RPRbZaj

— More Important Issues (@More_Issues) August 6, 2019
Johnson is expected to be a first-rounder by some whenever he decides to declare. His game is about attacking the basket but has shown the capability to knock down jumpers. It is something that still needs to continue to improve especially at the college level that oftentimes doesn't have effective spacing. Although it's very possible the extension of the three-point line could help alleviate some of that. His game should continue to round out as well with Barnes being such a good defensive coach. Playing well on the defensive end is something Barnes demands out of his guards. Johnson is a player that could definitely thrive under Barnes at Tennessee.