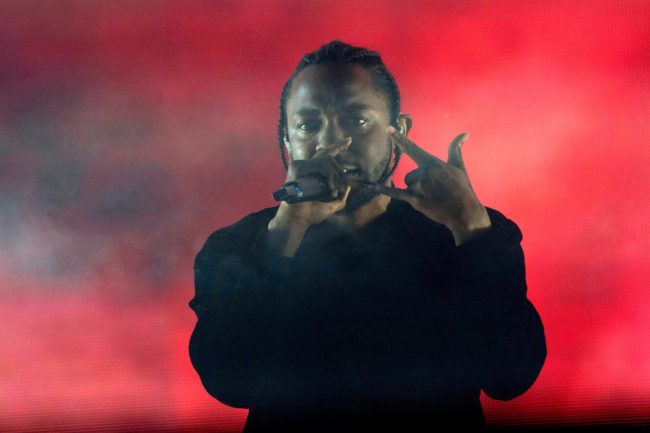 Over the span of just a few weeks, fans have received new projects from Drake and Kanye West. Sooner rather than later, fans also expect to hear new music from Kendrick Lamar.
Speculation regarding Lamar's fourth studio album began last month when he posted a short letter for his fans. Among other things, the album indicated that he was working on his final album under Top Dawg Entertainment.
"While the world around me evolves, I reflect on what matters the most. The life in which my words will land next. As I produce my final TDE album, I feel joy to have been a part of such a cultural imprint after 17 years. The Struggles. The Success. And most importantly, the Brotherhood. May the Most High continue to use Top Dawg as a vessel for candid creators," he wrote.
Shortly thereafter, Lamar returned on a new track called "Family Ties" with his cousin, Baby Keem. Baby Keem kicked off the song with his uptempo, staccato flow before the TDE superstar closed things and put other artists on notice.
"Smokin' on top fives/Motherf*ck that album, f*ck that single/Burn that hard drive, Burn that sh*t/Ain't nobody safe/When I come up killin' everybody that's outside," he raps.

As anticipation for his album continues to build, HotNewHipHop has reported that Kendrick Lamar registered the following song titles with ASCAP via Hard Working Black Folks Inc:
"Before The Hangman's Noose"
"Comfortable"
"Director"
"Fighter Theif In The Night"
"Fade To Black"
"Erika Kane"
"End Of The Line"
"Of Paupers And Poets"
"Believe"
"Driving Down The Darkness"
"Fell For You"
There is still no word as to if these songs will appear on his next album. However, it is a positive step in the right direction.