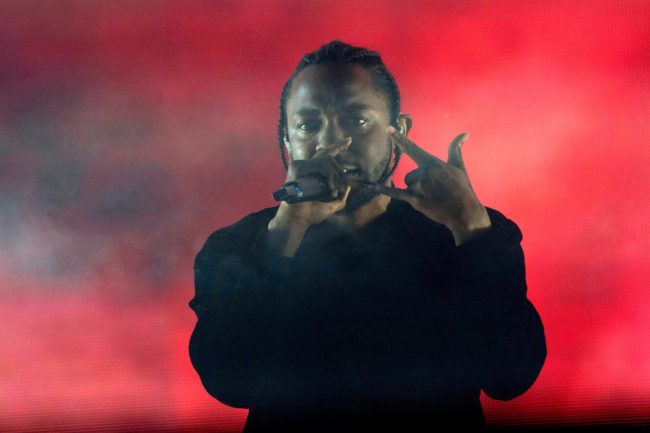 Top Dawg Entertainment CEO Anthony "Top Dawg" Tiffith has told fans that Kendrick Lamar will return to the music industry sooner rather than later. Tiffith shared the news on social media earlier this week.
"Stay patient king Kendrick will return soon," the T.D.E CEO wrote.
Lamar released his last solo studio album, Damn, in 2017. He then curated the Black Panther soundtrack in 2018. Since then, he's made occasional appearances in Power and the pgLang teaser.
Not much is known about Lamar's next project. However, the prevailing notion has been that it will be heavily Rock & Roll influenced. Billboard Columnist Bill Werde lent credence to this idea earlier this year.
"Are you interested to know that I hear from several friends that recording on the new album may finally be done? And that he's pulling in more rock sounds this time?" he tweeted.
While Lamar's return is the most anticipated out of the T.D.E camp, he is not the only one looking to make a splash. Reason is expected to end his 18 month hiatus with the release of his debut album later this year. In addition, Isaiah Rashad is expected to return after a four year absence. Not to mention, SZA is rumored to be working on a new project. Only time will tell when we'll get a new project from the T.D.E camp.