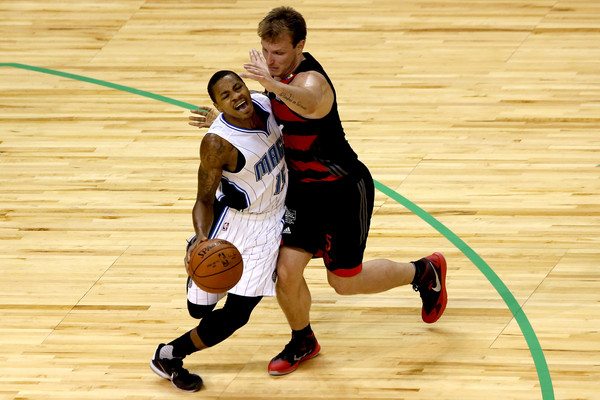 The former Michigan State and Orlando Magic guard, Keith Appling, has been sentenced to a one-year sentence in jail, according to David Komer of Fox 2 Detroit.
Keith Appling pleaded guilty to one count of carrying a concealed weapon and one count of resisting and obstructing a police officer. His remaining charges were dismissed.

He will receive five years' probation with the first year in the Wayne County Jail. He will not be eligible for early release. He is due to be sentenced Aug. 3.