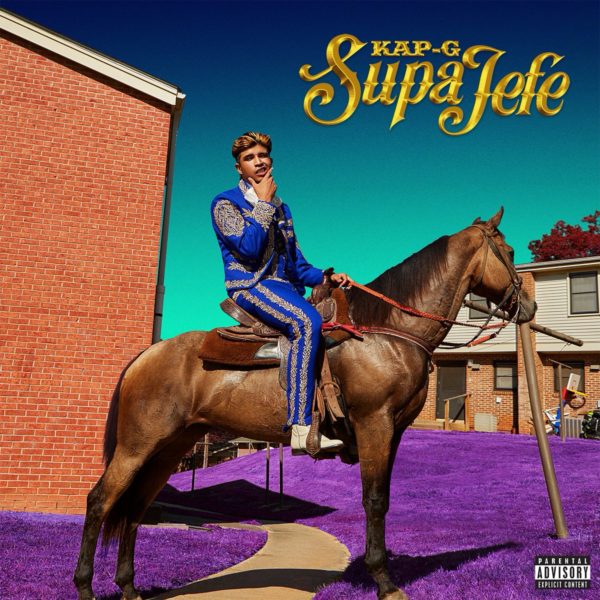 Kap G has his eyes on the prize and everything looks to be falling into place, as shown and heard by his most recent drops.
Just a few days ago, the rapper went on to release the music video for his catchy jam, "Freakin 'N' Geekin," and only continues as the rapper has more on the table for us to get into. Making the announcement that his next mixtape, Supa Jefe, will be released on April 14, Kap G brings us some new heat that's expected to be featured on the project.
"Rings" is Kap G offering up some of his best. Inspiring as the rapper aims for bigger and better, he also offers the expected catchy approach that makes for the perfect balance and best of both worlds. Dropping big NBA names like Draymond Green and LeBron James, along with Hip Hop legends like Jay Z & The Notorious B.I.G., we can clearly hear where his focus is.
Enough to have us tuned in for what's next, "Rings" is the latest that we should give our attention to. Check it out, below.