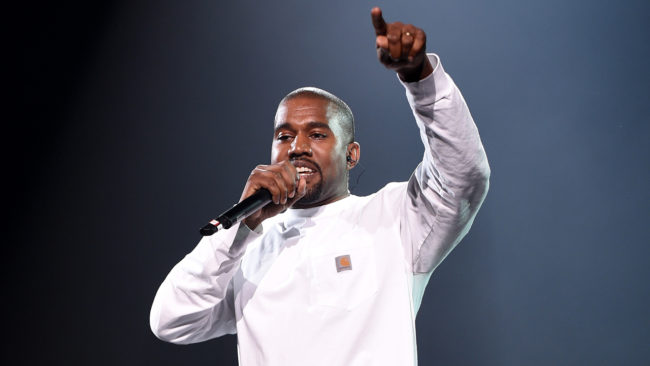 The Los Angeles Police Department is looking into an incident that took place at approximately 3 a.m. on January 13 outside of Soho Warehouse in downtown Los Angeles. Reporting from FOX 11 in Los Angeles suggests that Kanye West became agitated with a fan who asked for an autograph. In response, West allegedly pushed the fan and punched him.
Additional footage obtained by TMZ captured West shouting outside of what appears to be the Soho Warehouse. However, it is unclear if West was inside the venue before the altercation.
"Did y'all say that or not? Did y'all say that or not?" West asks.
"[Because] that's what happened right f*cking now."
Kanye West has been identified as a suspect in what is described as an investigation of misdemeanor battery. If convicted, a misdemeanor carries a maximum sentence of six months in jail.
West nor his representatives have publicly commented on the matter as of yet.