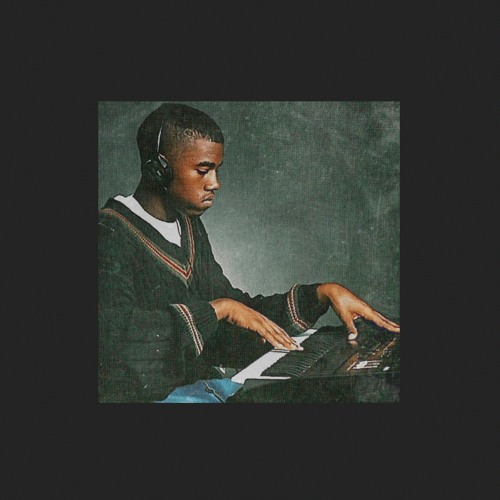 Its a huge day for Kanye West fans. To begin the New Year, Ye dropped a track most haven't taken a liken to in "Facts",  but he took a week off and came back strong. This morning Kanye's wife announced that G.O.O.D Friday's are officially back and Ye followed that up with a new release and a new snippet, "Real Friends & No More Parties In LA". A few failed soundcloud uploads later, fans finally received what they wanted from a musical genius their rap superhero, the Kanye West hip-hop fell in love with. Kanye didn't stop there though. Last month he told everyone to leave him alone (via Twitter), so he can finish his album, SWISH, and today he officially announced the release date.
Swish February 11 16

— KANYE WEST (@kanyewest) January 9, 2016
Theres four Friday's ahead of that release date, so stay tuned for the next four G.O.O.D Friday releases.