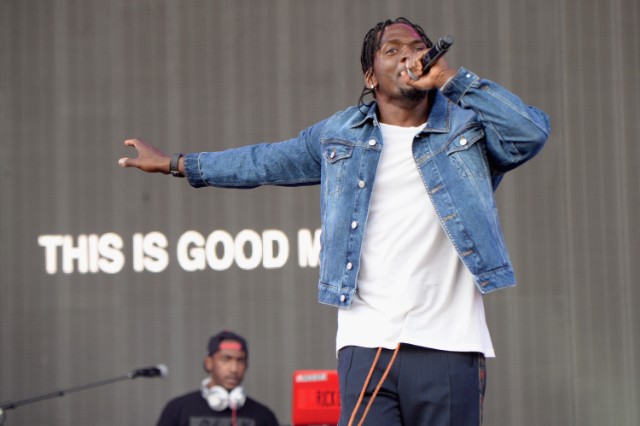 Kanye West and Pusha T both face a lawsuit regarding the song Come Back Baby featured on Pusha T's Grammy-nominated album DAYTONA. 
The lawsuit names both rappers, claiming they unfairly used George Jackson's I Can Do Without You (1972).  According to Times Daily, the two GOOD Music head honchos are accused of using "repeated, unauthorized unlicensed samples."
Filed May 24 in Colbert County Circuit Court by the Tuscumbia firm of Hall, Tanner and Hargett on behalf of FAME. The lawsuit names Pusha T, Kanye West, UMG Recordings, Def Jam, and GOOD Music.
According to Times Daily, Come Back Baby uses the Jackson sample for over one minute, creating over 35 percent of the entire track.  The creators of  I Can Do Without You claim an authorized sample of their song would never be cleared to make music about selling drugs and addiction.
The plaintiffs request a jury trial and seek compensation "for disgorgement of profits, compensatory, consequential, incidental and punitive damages in an amount to be determined by the trier of fact in this case, plus statutory fines, costs, interest and expenses.
Listen to both songs below: