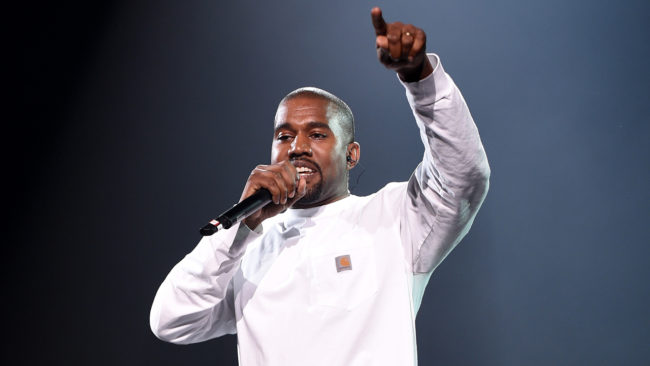 Being a month since the release of his no. 1 album, Jesus is King, Kanye West and his Sunday Service choir have continued on with performances full of praise across the country. Recently bring the Gospel sounds to Joel Osteen's Houston, TX church, it's Kanye's new 'Nebuchadnezzar' opera that's up next and has the interests of many locked in.
Teaming with Vanessa Beecroft, who Kanye has previously teamed with, 'Nebuchadnezzar – An Opera' is an original piece that depicts the story of the powerful, controversial, and vengeful king, Nebuchadnezzar. In Kanye West fashion, the story is merged with the worlds of fine art, Gospel music, and much more.
Taken place at the Hollywood Bowl in Los Angeles, those of us that cannot be in attendance and are TIDAL members have the treat of catching a stream of the premiere exclusively on TIDAL!
A sure to be treat and great showing, 'Nebuchadnezzar – An Opera' by Kanye West can be viewed, below, at 7 pm EST, or at KanyeWest.Tidal.com tomorrow.