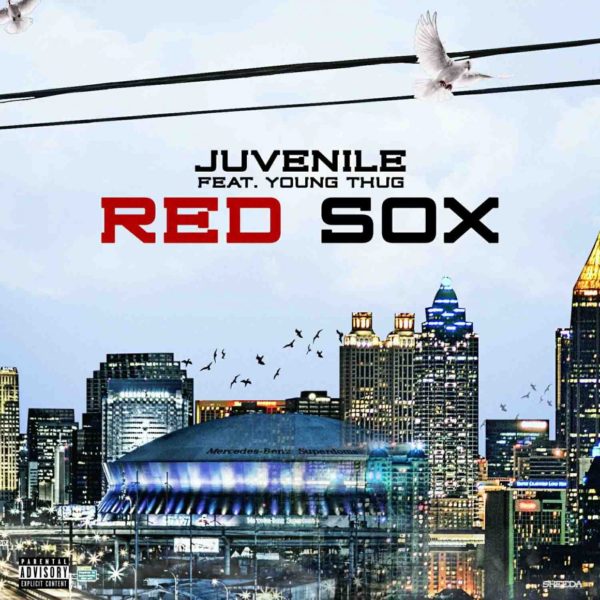 It's been a long time since we've heard from Juvenile, but good news arrives as we have received a new set of rhymes from the rapper.
Being that Juvenile has not released a studio album since 2014, the rapper is still inspired as ever to bless us with new music and a new body of work. Legendary in his own right and significantly contributing to Hip-Hop culture, it's only up from here as Juve teams up with Young Thug for his new single, "Red Sox."
Not to be confused with the MLB's Red Sox team, the rappers address the haters and so much more on the new track. If Juvenile's signature sound was up for question, he's delivered another reminder that he still possesses all the makings to continue to win. Check it out for yourself and listen to the record, below.