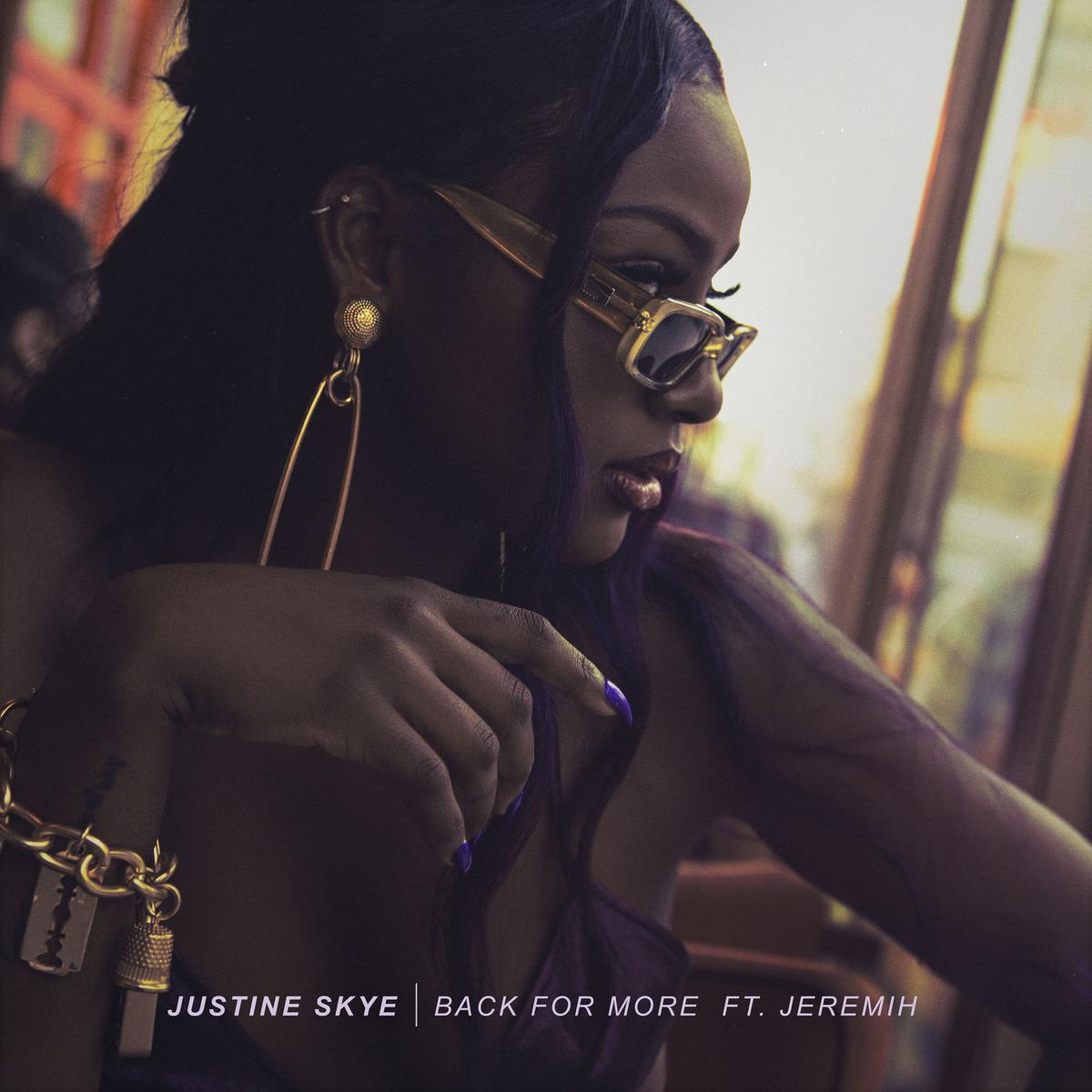 Roc Nation's own, the lovely Justine Skye is back with some brand new music. Looking to follow up her single, 'Flames', which released back in March, she brings some reinforcements this time around. Upon tweeting that her album is done and on the way, she releases 'Back For More' featuring Jeremih.
With Jeremih's assistance on 'Back For More', the single is definitely a potential hit and radio banger. Providing some Summetime vibes with the production our duo deliver. If I am not mistaken, I believe Nelly's 'Flap Your Wings' was sampled to help bring this record to life. I could be wrong but my ear is telling me otherwise.
Either way, I am a fan and as I did, you should check out the single below.