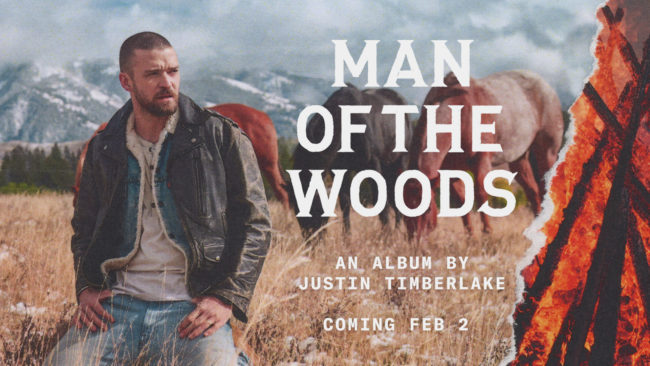 For the past few weeks, Justin Timberlake has been gearing up for the February 2nd released of Man of The Woods. Earlier this month, the former N'Sync star tweeted a video teasing  the highly anticipated project and released the video for his first single, "Filthy".
This morning, tickets went on sale to the upcoming "Man of the Woods North American Tour". JT's hitting us very hard with this project considering the slated Super Bowl LII Half-Time show performance on February 4th.
Get ready for the tour and SB52 half-time performance early by checking out the track list below.
Midnight Summer Jam
Sauce
Man of the Woods
Higher Higher
Wave
Supplies
Morning Light (feat. Alicia Keys)
Say Something (feat. Chris Stapleton)
Hers (interlude)
Flannel
Montana
Breeze Off the Pond
Livin' Off the Land
The Hard Stuff
Young Man