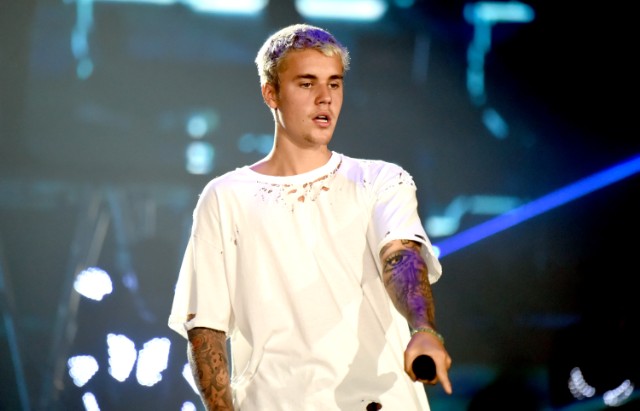 The pandemic has ravaged our economy, healthcare system and much more. Among other things, COVID-19 has destroyed our ability to hold large scale events. With promising vaccine trials advancing each month, optimistic business minds are planning to resume holding large scale events for next summer. Leading the way, pop star Justin Bieber has announced that he hopes to reschedule his world tour for next summer.
Bieber's world tour will begin on June 7, 2021 in San Jose, California. While he may not stop in as many stadiums, he does plan to make 19 arenas stops in cities such as New York, Chicago and Los Angeles. Unfortunately, his rescheduled tour will not include special guest Kehlani and Jaden Smith. However, he does plan to reveal who his supporting acts will be very soon.
"I can't wait to get out there and connect with my fans on this tour," he said.
"We've been through so much this year. More than ever, we've come to understand how much we need each other, and how meaningful these moments can really be," he added.
Tickets for the rescheduled tour will go on sale on August 6, 2020. Check out his website to learn more about dates, VIP Packages and much more.