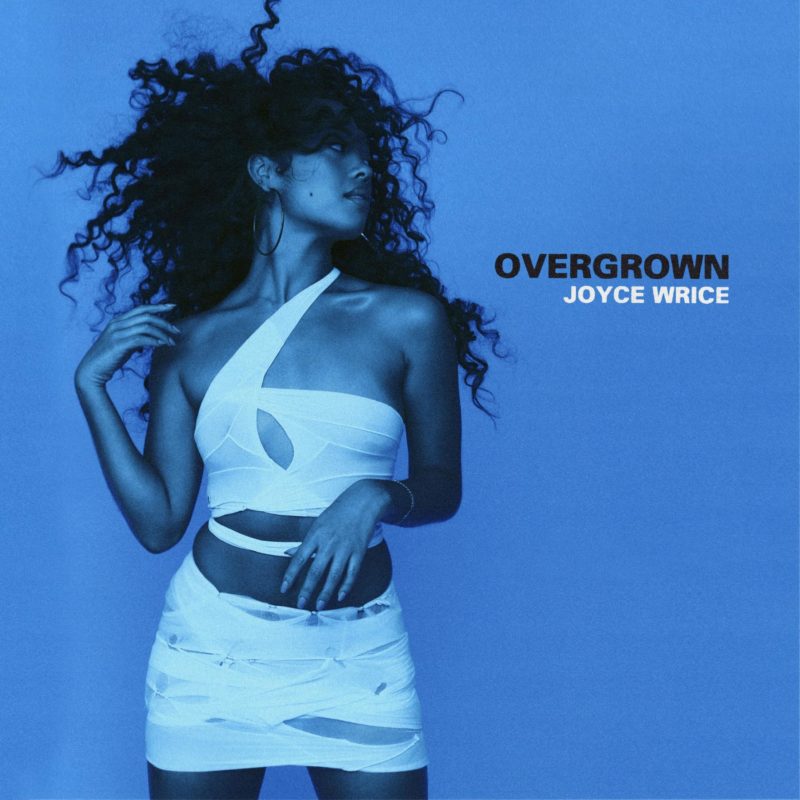 R&B wins yet again tonight! California native Joyce Wrice does not miss with her latest work, Overgrown. The 14-track project comes with features from Freddie Gibbs, Westside Gunn, Lucky Daye, Masego, UMI, Mndsgn, Esta and Devin Morrison. It also features from contributions from GRAMMY winners Kaytranada and D'Mile.
"My debut album is finally here! It's so special to me because it's taken me some time to get here. I grew up an only child and music, specifically, hip-hop and soul music, brought me so much joy. To be able to create my own body of work is a dream come true. My A&R, Eddie Fourcell, linked me with D'Mile and history was made," Wrice said about her latest effort.
"We made Overgrown over a span of 3 years and this music is a result of me tending my garden. My garden, my emotions, and my thoughts are full of a variety of colorful flowers but they were overrun by weeds. These sessions and collaborations were opportunities for me to do my gardening and create value from everything that I was going through."
This may Joyce's first album, but she is far from a rookie. Within the last year, she's appeared on Aminé's "Riri" and "French Toast" with Wale and Westside Gunn. More recently, she appeared on Lucky Daye's Table For Two EP. As shown on "Only One" with Freddie Gibbs, she's ready to take center stage. Listen to the immensely talented Joyce Wrice shine on her debut album, Overgrown, below.