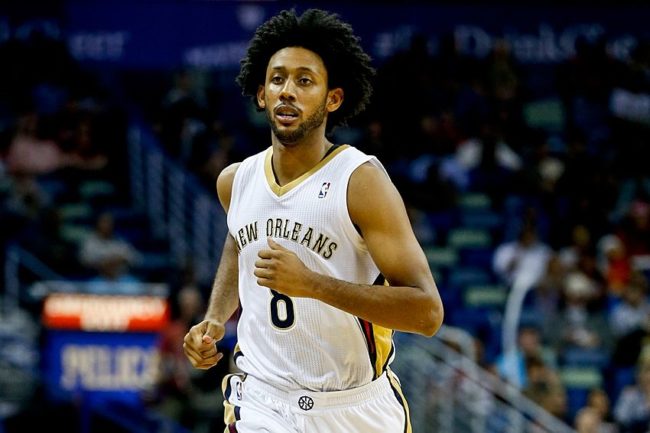 Free Agent swingman Josh Childress reportedly agreed to a deal that will allow him to lace up for the Denver Nuggets beginning next season. The non-guaranteed deal could potentially provide the Nuggets with a deeper veteran presence in their locker room, especially considering their recent acquisition of All-Star forward Paul Millsap.
Source: Nuggets and Josh Childress agree to a deal. He'll be the first @thebig3 player to sign with an NBA team after playing in the league.

— Michael Scotto (@MikeAScotto) September 12, 2017
If the reports of this possible one-year deal hold any accuracy, then Childress will have became the first BIG3 player to sign with an NBA roster. The BIG3 is a basketball league that features a bevy of former players, Hall of Famers and All-Stars that is organized and hosted by well known rapper and actor Ice Cube.
The last time Childress appeared in an NBA game was during the 2013-14 season, where he last played for the New Orleans Pelicans. Childress was selected sixth overall in the 2004 draft by the Atlanta Hawks where he posted averages of 10.4 points and six rebounds as a rookie.
Childress has had a relatively nomadic NBA career. He seen himself play in a multitude of teams, including the Atlanta Hawks, Brooklyn Nets, and Phoenix Suns. This potential one year deal would mark Childress' second return to the NBA, as he took a brief hiatus spanning from 2008-10 to play overseas in Greece.