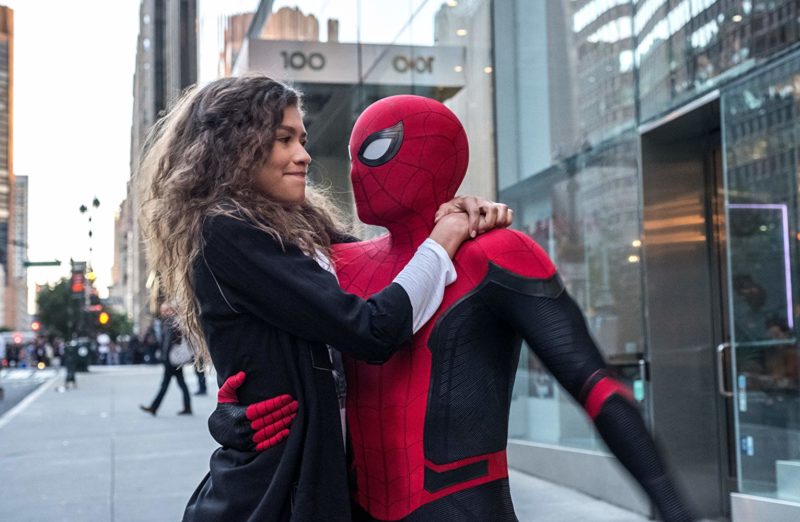 Jon Watts is nearing a deal to return as the director of the third Spider-Man: Homecoming film. As reported by Deadline, "The hope we hear from sources is that Watts' deal will be wrapped soon. Essentially, Sony and Disney/Marvel sought to hammer out their co-financing agreement on the third Spidey pic first, before turning their attention to re-upping Watts."
The news of the deal comes shortly after Sony and Disney came to terms to co-finance the upcoming film. As a result, Spider-Man will remain in the Marvel Cinematic Universe for the immediate future.
In this new deal, Disney will fund 25% of the next Spider-Man: Homecoming film for a 25% equity stake. Meanwhile, Sony will continue to receive a distribution fee. In the end, the two parties keep MCU fans happy for the time being.
As of now, there is no specific release date for the upcoming film, but more details will be reported as they become available.