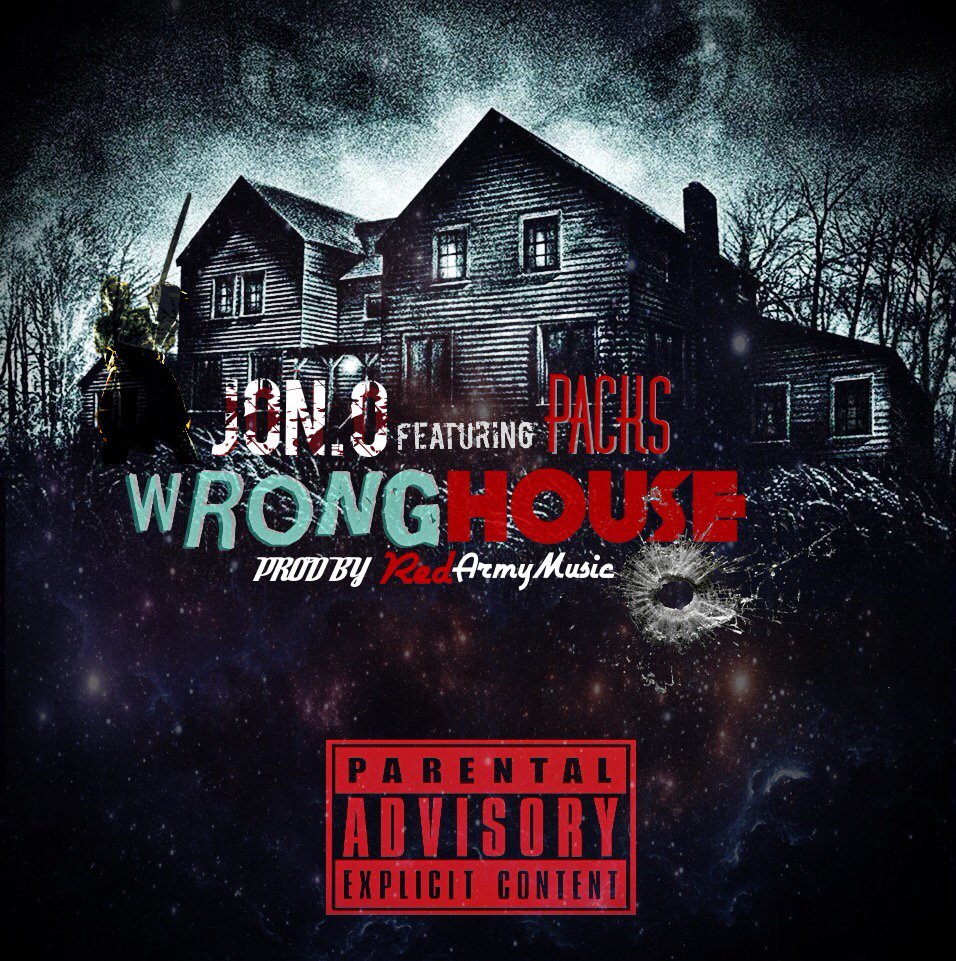 Jon. O is slowly, but surely making his way to being a staple in music. After the release of his latest project, "BRVNDED V FOOL" — a body of work where Jon gets real introspective, he's consistently showing his growth as an artist. Since the projects release in November, he's released a slew of new singles: Lemon's, Things I Could've Said, They Don't Know just to name a few. Now Jon. O is linking up with Yonker's own, Packs, another artist making a name for himself.
Coming together for "Wrong House", the two put their lyrical capabilities to the forefront. If you want to be in the same arena as these two, along with making good songs, you have to be able to rap well. Jon and Packs both paint pictures of their respective neighborhoods, that many can relate to across the world.
Listen to the new record below.