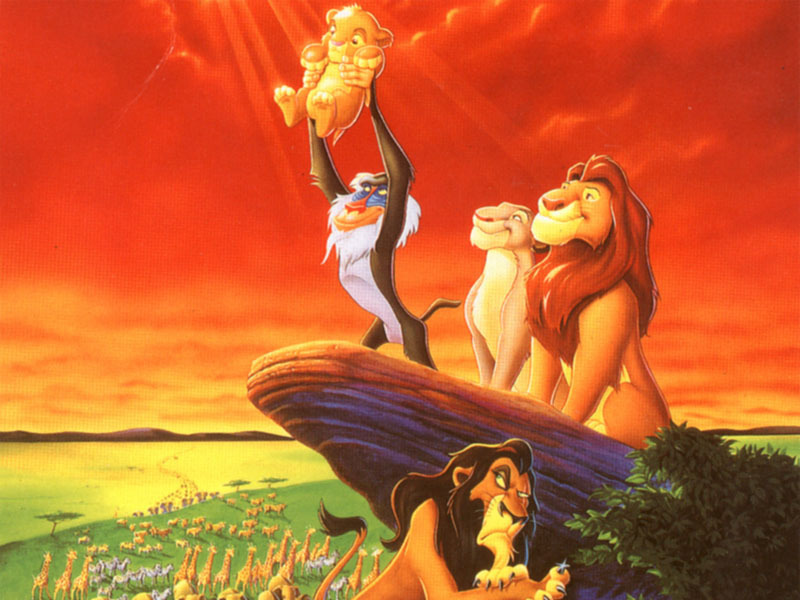 Disney has announced that director Jon Favreau is on "the fast track to production" on development for a live-action movie adaptation of The Lion King.
Favreau just finished working with Disney on The Jungle Book, which has earned close to $1 billion worldwide. Disney is expanding their current trend of live versions of their prized animated films. Cinderella, Pete's Dragon, Maleficent, and the upcoming Beauty and the Beast have also been developed as live-action projects. The Jungle Book has had the most success thus far, and Disney continues to push the envelope with Favreau at the helm of this movie.
The Lion King, arguably the most popular Disney animated story of all time, was released in 1994. It's won Oscars and Grammys for the film score and has been made into a heralded Broadway show wit productions all over the world. Favreau is now officially in charge of rebooting the classic animated story into a live adaptation for the big screen.