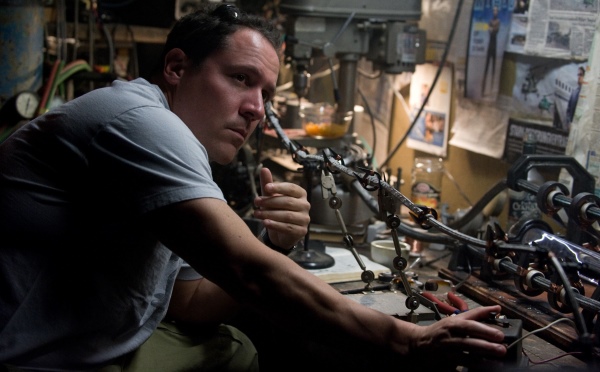 The Hollywood Reporter is reporting that Jon Favreau is in talks in with Disney to direct a live action adaptation of 'The Jungle Book'.
Justin Marks is currently writing the script.
Favreau is most known for his work on the 'Iron Man' series and the Christmas classic 'Elf'.
Disney first announced plans to turn the animated classic into a live action film in July. They are also working on a live action adaptation of 'Cinderella' and 'Maleficent'.