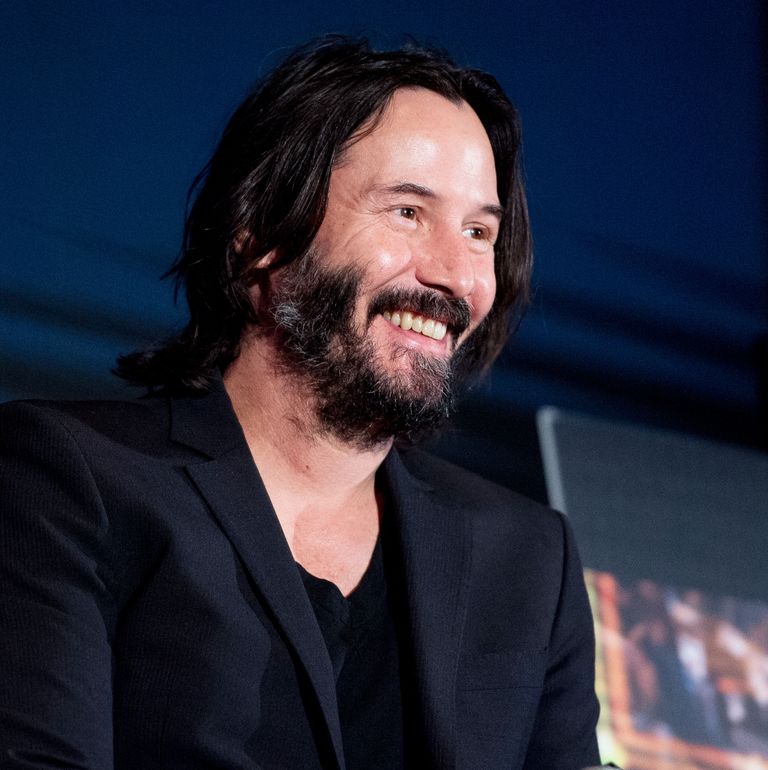 Lionsgate has announced that John Wick 4 will now be released on May 27, 2022 instead of May 21, 2021. In addition, the move studio has pushed the release of Chris Rock's Spiral back a year until May 2021. To round things out, Hilary Swank's Fatale will premiere October 30, 2020 and Voyagers will debut on November 25, 2020. Meanwhile, Sarah Paulson's Run remains without a release date.
"As audiences from around the world head back to theaters, most will return feeling that specialness that only the traditional theatrical experience can offer. Lionsgate is thrilled to present such a wide variety of films with many more to come," Lionsgate CMO Damon Wolf said.
"From great branded IP to unique stories from new voices, the terrifying reimagined and some truly hysterical comedy, we join with our partners in exhibition in welcoming movie lovers back to their favorite theaters with something special for everyone," he added.
Many theaters remain close until further notice because of the COVID-19 pandemic. As we work towards solving this health crisis, major movie releases will remain on hiatus.