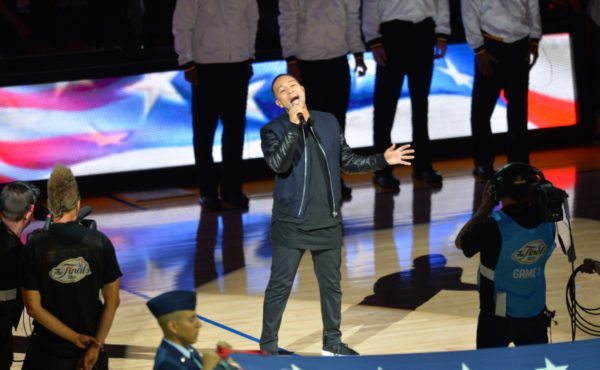 The streaming giant is finding more and more ways to gain more subscribers.
Recently, Netflix has been successful with their work of "Netflix Originals". With shows like Orange Is The New Black and Narcos, subscriptions to the site have gone up. Recently, the streaming giant has begun to test their waters by creating a reality music competition.
"Rhythm & Flow" is the streaming service's newest original series. According to Variety, Netflix has asked singer John Legend and Jeff Gaspin to help in the show's development. There has been no word yet if Legend will be on camera.
Stay tuned for more on news about Netflix's first reality show, "Rhythm & Flow".