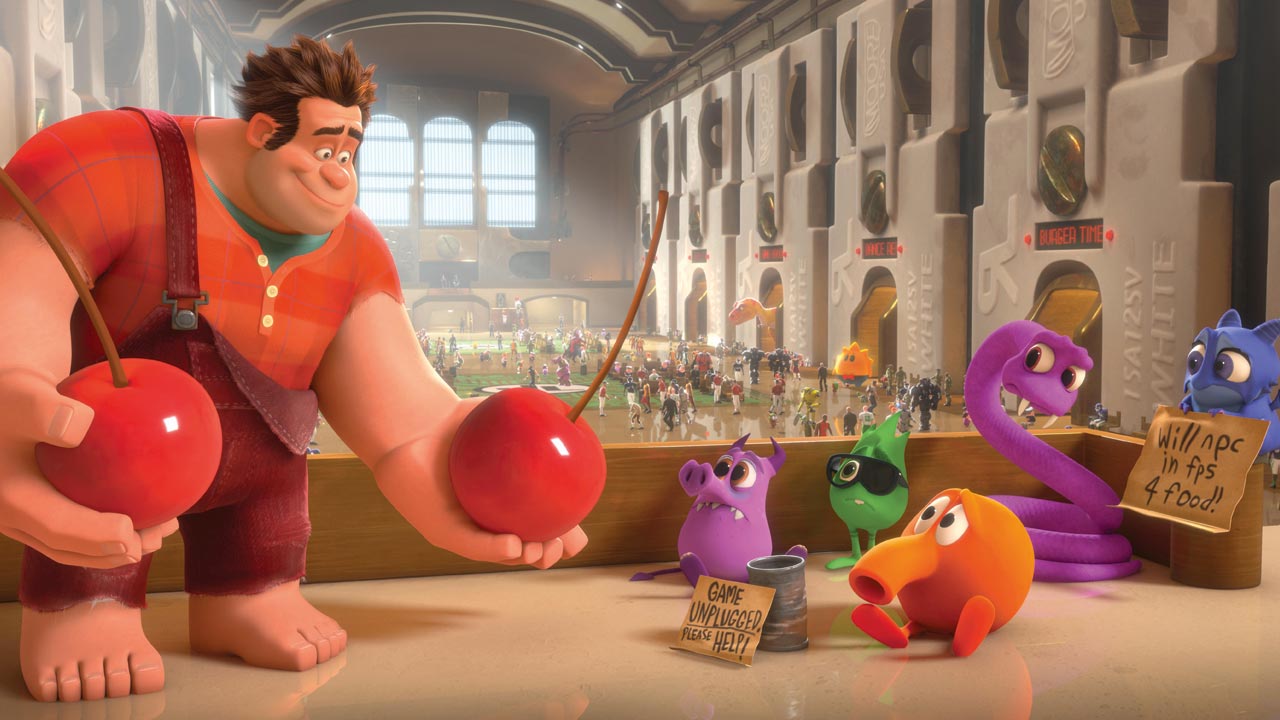 John C. Reily has confirmed that he will be starring in the sequel to Disney's hit Wreck-It-Ralph.
Although casting is coming along, there is no word yet on when we can expect to see it in theaters.
Disney already has two films lined up for 2016 release – Zootopia and Moana – and Frozen 2 with a planned 2017 release.
There is also no official word on what the sequel will be about but considering the first film, the possibilities are endless.