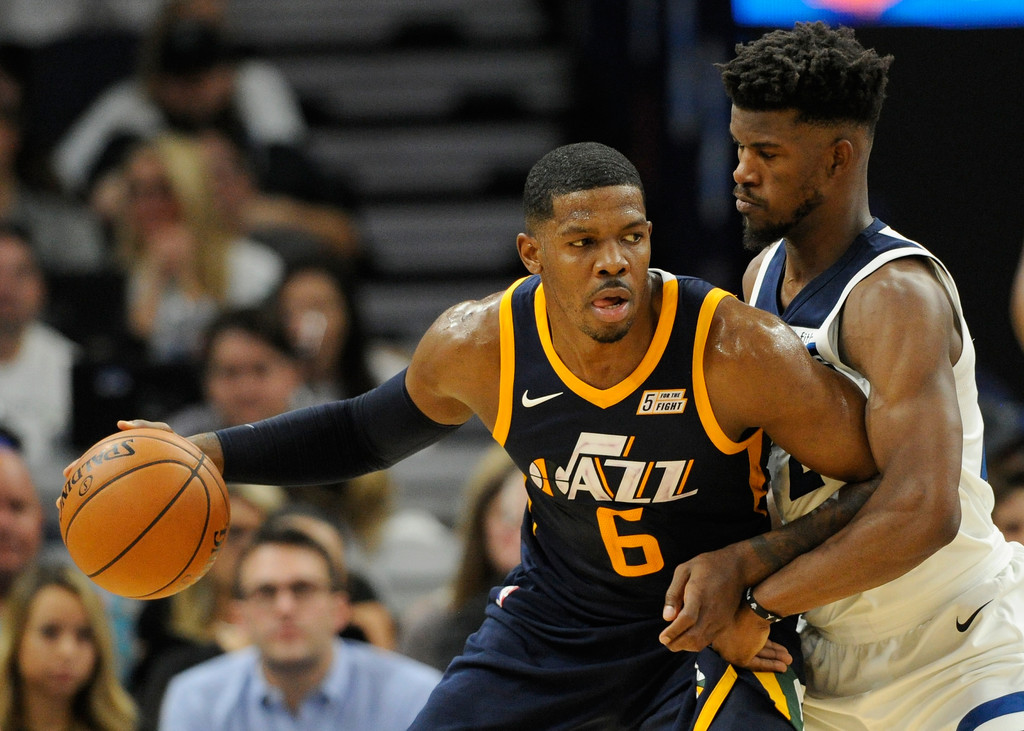 If you had hopes of seeing former seven-time NBA All-Star Joe Johnson receive some kickout passes in the corner from De'Aaron Fox on the Sacramento Kings, unfortunately, your dreams are not going to come true. 'Iso Joe' is reportedly going to be bought out by the Kings soon and the wingman will join the Houston Rockets in hopes of chasing a title.
Following comes from Adrian Wojnarowski of ESPN and Shams Charania of Yahoo! Sports.
Joe Johnson has committed to signing with Houston once his buyout is complete with Sacramento, league sources tell ESPN.

— Adrian Wojnarowski (@wojespn) February 10, 2018
Sources: Joe Johnson plans to sign with Houston on contract for remainder of the season.

— Shams Charania (@ShamsCharania) February 10, 2018
Johnson, 36, was acquired by the Kings after being a part of the three-team trade deadline deal with the Cleveland Cavaliers and Utah Jazz. Johnson reportedly made it known that he wanted out of Utah to give himself a better chance of winning and get more playing time.
Johnson had played a decreased role off the bench for the Jazz this season, averaging 7.3 points and 3.3 rebounds. Across his 16 year NBA career Johnson has averaged 16.2 points per game, with four assists and four rebounds per game.