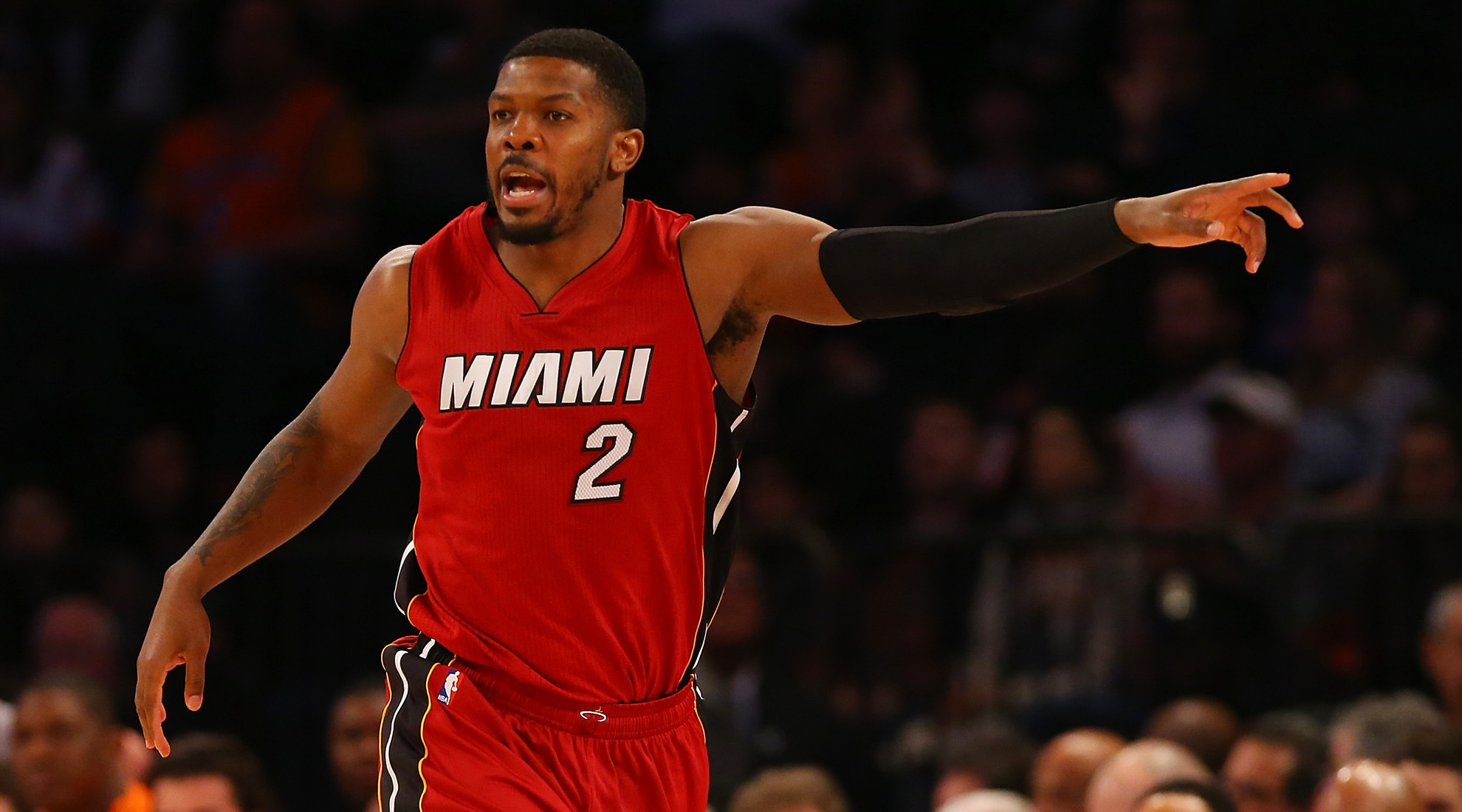 Joe Johnson is a player many forgot about when it came to the free agency class of 2016. There were other sought after wings and stretch fours like Nicolas Batum, Evan Turner, Jeff Green and Kent Bazemore that garnered more attention for obvious reasons. Age difference being at the forefront. Even stretch fours and wings who might not be as good as Joe like Solomon Hill, Jared Dudley and Darrell Arthur all signed deals before him.
Despite 'Iso Joe' being at an advanced age for an NBA player, the 7-time NBA All-Star still had some sort of market this summer. A market that sees him joining a younger team hoping to make a playoff push.
Following from David Aldridge of Turner Sports.
Utah agrees to terms with Joe Johnson on a two-year, $22 million deal, per league source.

— David Aldridge (@daldridgetnt) July 2, 2016
Johnson joins the Jazz coming off a resurgent 38 game stretch with the Miami Heat. He took his talents to South Beach after the Brooklyn Nets waived him and he found a new role. He converted from being strictly a wingman to playing some stretch four while on the Heat.
Post NBA All-Star break, Johnson averaged 13.7 points per game with 3.7 assists and 3 rebounds in 32.4 minutes per game for Miami. Look for Joe to do the same but it will be in a bench role for the suddenly revamped Utah Jazz.