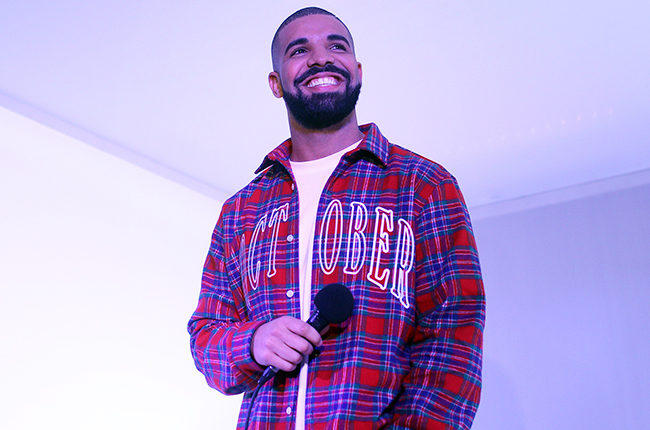 If you are not listening to the Joe Budden Podcast, you're doing it wrong. The retired rapper, podcast host and emerging media "Joe-gul", hosts one of the most popular Hip-Hop podcasts today. Ranging from in-depth music discussions to regular barbershop talk, The Joe Budden podcast has built itself into must listen to content. Over the last few weeks, the podcast has broken into the realm of breaking news and music. A few weeks ago, the podcast crew debuted Jeremih and Ty Dolla $ign's new single, "The Light". Last week, Joe Budden and company premiered 6lack's new single, "Switch". Today, Joe Budden's co-host, Mal, took his turn to break some news.
Mal, brother of Roc Nation's Kareem "Biggs" Burke, is jokingly known as "OVO Mal" on the podcast because of his industry connections in both music and sports. Today, Mal decided to flex some of his industry knowledge when discussing Drake's upcoming album, Scorpion. During conversation, the question was posed, "Do we know that it is a double album?" Mal jumped in to say, "Yes. It's a double album. It's a double album. It's an R&B and a rap album."
Mal's statements come after a few days of Scorpion billboards sparked speculation about the format of Drake's newest project. While Drake has yet to confirm or deny these rumors, it's safe to say that these billboards coupled with these statements indicate that we will receive not one, but two Drake projects on Friday.