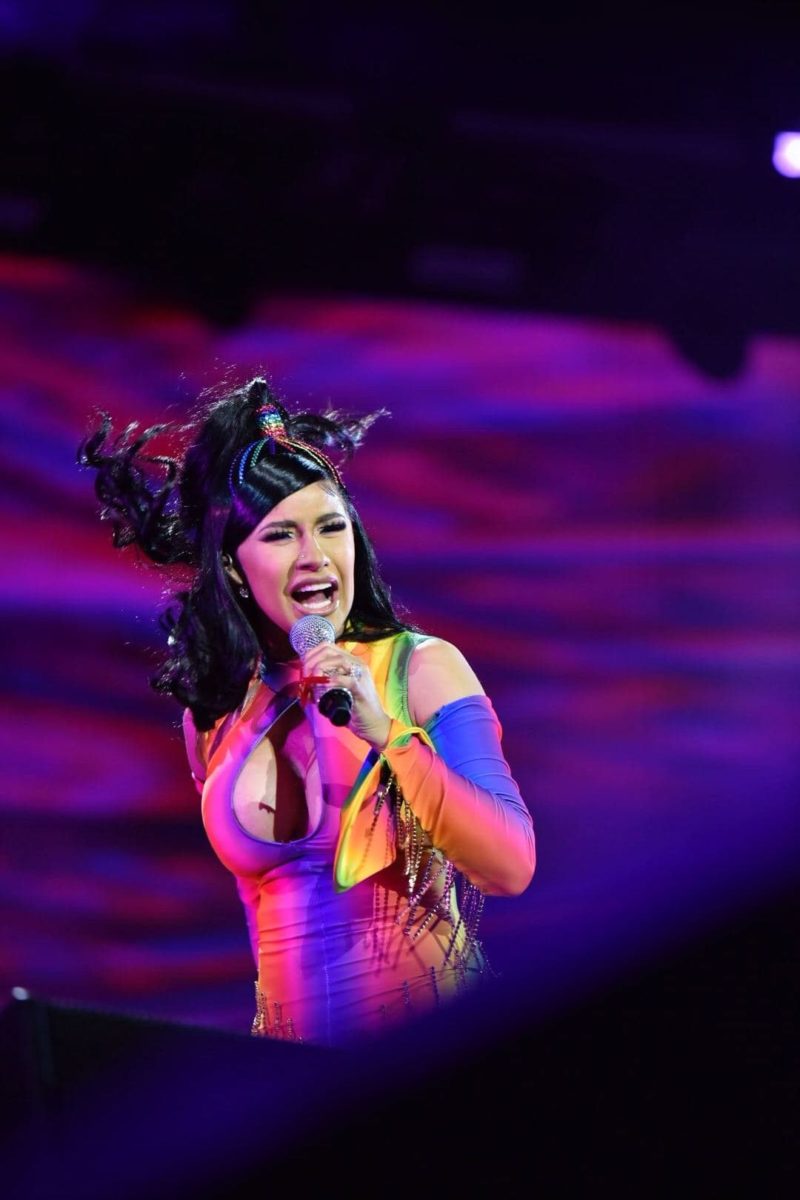 In just a matter of a few years, Cardi B has gone from starring on VH1's Love and Hip-Hop to sitting down with presidential candidates. Previously, the New York star sat down with Sen. Bernie Sanders to talk about healthcare, economic policy and much more. Now, she's shifted her sights toward a man in Delaware.
Earlier today, the best-selling artist had a conversation with presumptive Democratic nominee Joe Biden. During their conversation, they talked about family life, healthcare and much more. Most notably, the two discussed the country's duo pandemics, COVID-19 and police brutality.
"I want Black people to stop getting killed and no justice for it. I'm sick of it. I just want laws that are fair to Black citizens and fair to cops, too," Cardi B said.
"That is all. I feel like everything people are asking for is getting interpreted in a very different way. No, it's simple: We just want justice. We want to feel like Americans," she added.
Later on, the two talked about education reform. Biden promised that her if he was elected that her daughter would grow up in a world where everyone had access to higher education.
"If I get elected president, anybody with a family (that makes) less than $125,000, you're going to get free education. And everybody gets free community college," Biden said.
The presumptive Democratic nominee ended by saying that he would follow through on the promises he made her during this interview.
"I'll make mistakes as president, but I'll admit to the mistakes I make, and you're never going to have to wonder whether I'll keep my word," he said.
Biden's special interview comes just hours before the Democratic National Convention kicks off in Milwaukee, Wisconsin.