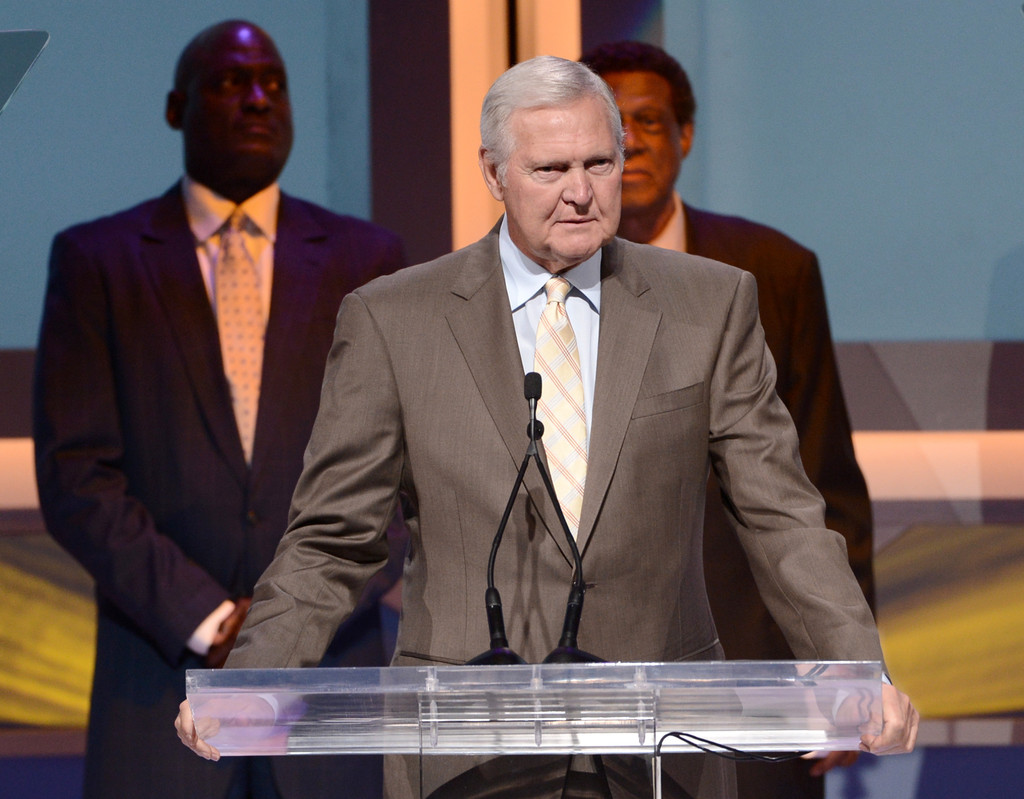 One of the best executives in NBA history is leaving to help rebuild another franchise. Jerry West is attributed as one of the leading architects behind the rebuilds of the Los Angeles Lakers in the 80's and 90's, Memphis Grizzlies in the early 2000's and the recent Golden State Warriors run of success starting back in 2011. Now, he's leaving the Warriors and joining his third California basketball team as an executive. Sorry Kings fans, he's not going to Sacramento.
After weeks of speculation, West is finally set to join the Los Angeles Clippers following the Warriors 2017 NBA Finals victory. He was not a decision maker on the team, but he was a significant influence on the front office and was a driving force behind the Warriors acquisition of Kevin Durant last year.
Following from Jack McCallum of Sports Illustrated.
After six years as a special consultant, Jerry West is leaving the Golden State Warriors to take a similar job with the Los Angeles Clippers, SI.com has learned. West, who turned 79 as the NBA Finals began, made his decision over the last couple of weeks.
West joins the Clippers as the team hits a major crossroads this summer. Do they re-sign Chris Paul, Blake Griffin and J.J. Redick or do they elect to restart the franchise with a new direction? Doc Rivers, Lawrence Frank and Steve Ballmer now have a respected voice to debate the big issue facing the team that didn't see much success before the trio of players headed to Los Angeles.