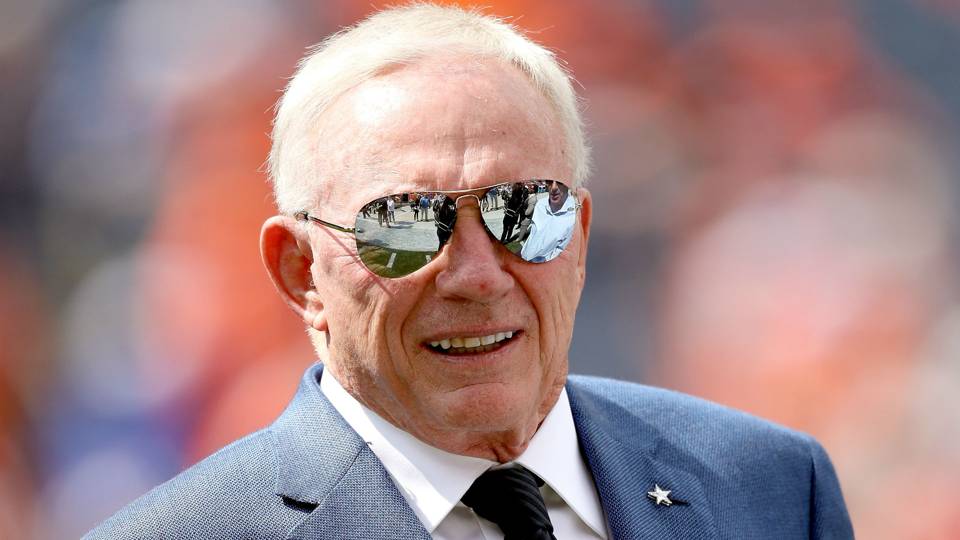 Dallas Cowboys owner Jerry Jones, New England Patriots owner Robert Kraft, and Houston Texans owner Bob McNair are three of a group of owners being deposed in the Colin Kaepernick Collusion Case. This was reported Friday afternoon by ESPN's Adam Schefter.
Schefter reports there will be others but only the three named have been confirmed.
The grievance was originally filed on October 15th, he claims the owners colluded to prevent him from being signed. This case has the possibility to shake the league as this case could lead to the CBA being voided early.
Kaepernick has been a free agent since he opted out of his contract with the 49ers last season. Kaepernick last attempted to enter the league when his reps reached out to the Titans in the wake of the Mariota injury but they denied him a workout.
Only time will tell if Kaepernick will be back in the NFL but this move to depose the three owners could be a step in the right direction. Additionally, as more quarterbacks continue to unfortunately get injured and Kaepernick continues to not get signed by an organization, his case could become even more solidified in the coming weeks. Only time will tell what happens going forward.