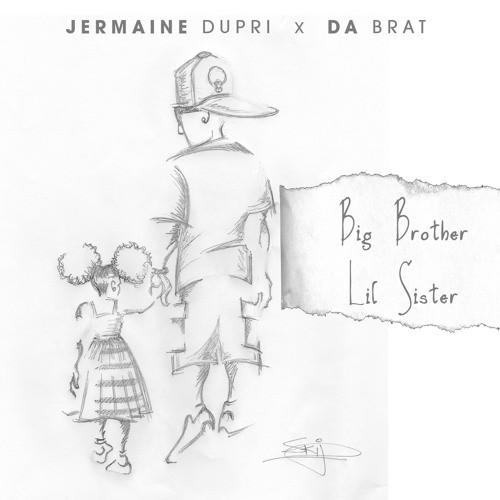 Looks like Jermaine Dupri and Da Brat are getting the band all back together as So So Def has something brewing. With JD fresh off the 2nd season of "The Rap Game" he now has two new kid artist in Miss Mulatto and Mani so what is there to do next? Focus on delivering the music now. After linking up with Da Brat back in July to perform at the Essence Festival the big bro and lil sis duo will look to drop a new project together sometime this year.
The first offering from JD and Brat is ironically 'Big Brother x Lil Sister' and the track is produced by Jahlil Beats. Looking to make some noise the So So Def veterans take on the popular back and forth rhyming scheme most have come to know Jada and Styles P for.
All in all this new record was good and if you check it out below you'll see for yourself.