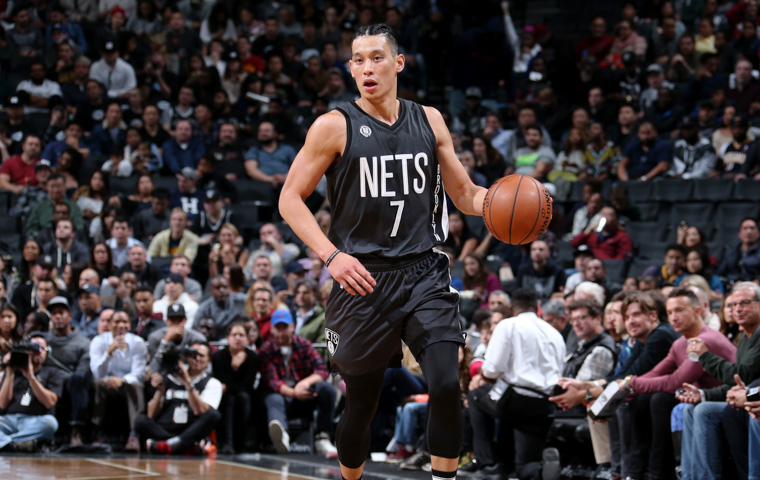 Brooklyn Nets point guard Jeremy Lin is expected to miss at least two weeks with a strained hamstring, the NBA announced Thursday:
The Brooklyn Nets say Jeremy Lin has a strained left hamstring and will miss at least two weeks.

Lin was hurt Wednesday while helping the Nets to a 109-101 victory over the Detroit Pistons. The Nets announced the point guard's status on Thursday.
The first game that Lin will miss is Friday's home game vs. the Charlotte Hornets, which is the team that Lin spent last season with.
In five games (all starts) this season, Lin has averaged 15 points, 6.2 assists, and 3.8 rebounds per game on 44.8% shooting. The Nets have won two of their five games.