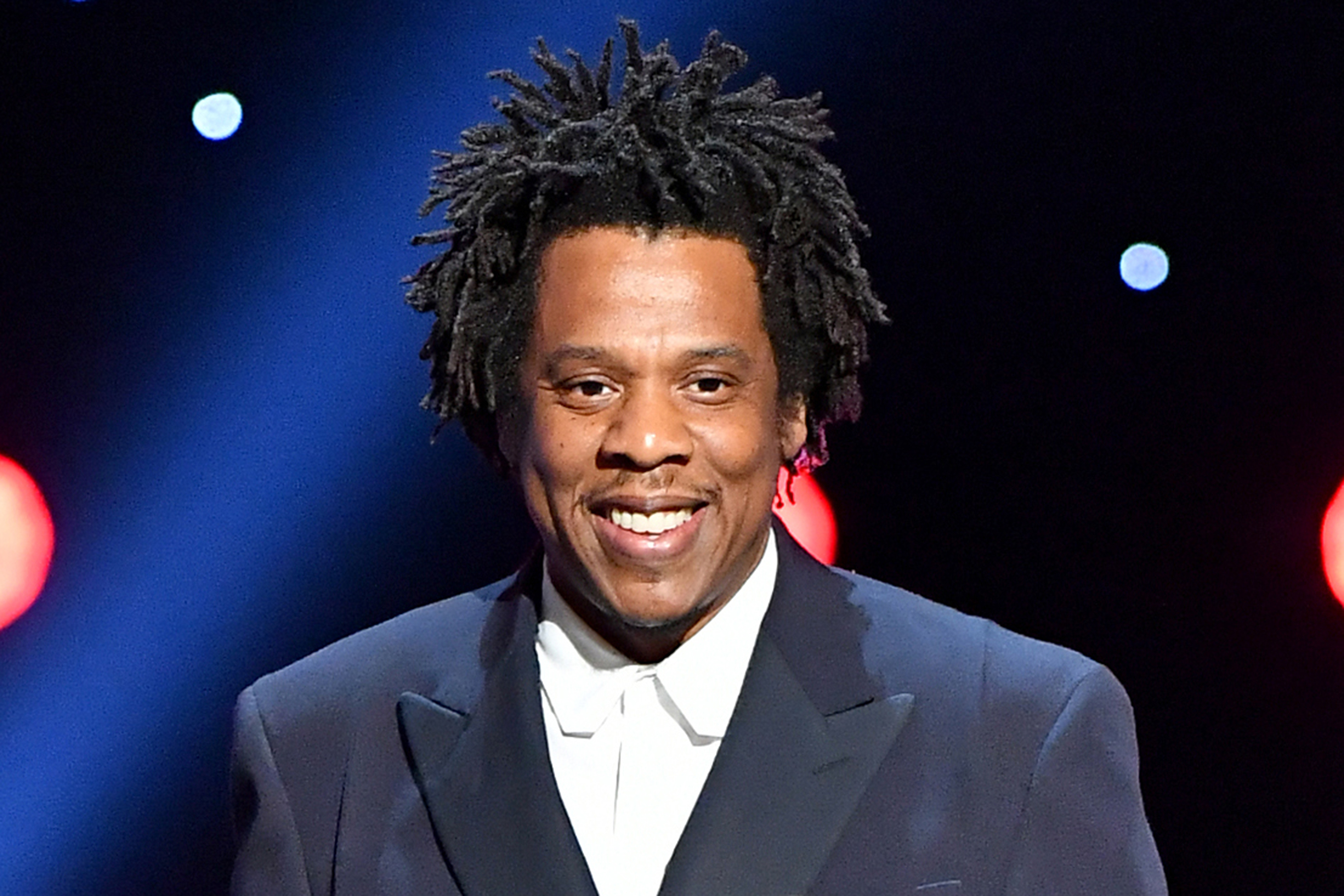 Jay-Z and Yo Gotti file a second civil lawsuit with Team ROC against the Mississippi Department of Correction representing over 150 inmates.
Back in January 2020,  Yo Gotti and Roc Nation sent a letter to Mississippi Governor Phil Bryant and Department of Corrections Commissioner Pelicia Hall.  The letter threatened to sure if conditions at the Mississippi State Penitentiary at Parchman were not improved.  The conditions remain unsatisfactory so Jay-Z, Yo Gotti, and Team ROC, the philanthropic branch of Roc Nation, have doubled down on legal action.
In the lawsuit, the rappers demand the court to order the Mississippi Department of Corrections to immediately address the prison conditions at the Mississippi State Penitentiary at Parchman and develop a plan that will eliminate the health and safety risks for inmates within 90 days according to an official statement. 
The lawsuit details prisoner-on-prisoner violence facilitated by corrupt guards, food contaminated with rat feces, roaches and more, and lack of medical care for inmates with health issues.  According to the lawsuit,  these conditions have resulted in at least nine deaths, due to suicide, homicide, and other cases classified as "natural deaths since December 29, 2019. 
Yo Gotti, Jay-Z, and Team Rock are asking the court to retain full jurisdiction of the Parchman Penitentiary until the Department of Corrections have fully remedied the situation and ensured a safe, livable environment.
Roc Nation has released a video PSA detailing what prisoners are dealing with from the inside. Watch the video below.