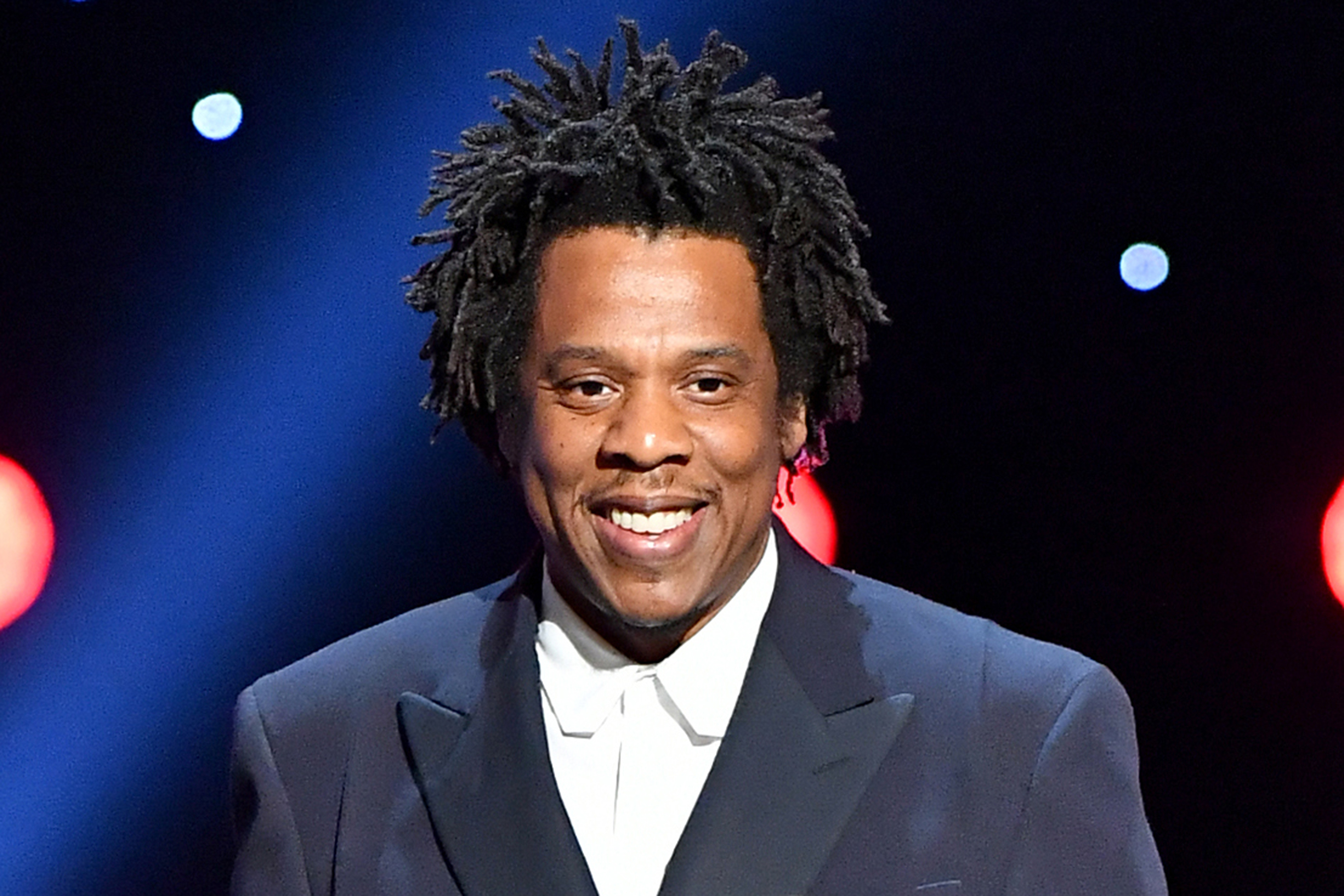 Jay-Z and Iconix Brand Group settle their copyright infringement lawsuit over his use of the Roc Nation logo.
According to The Fashion Law, both parties have reached a settlement to drop all claims in the 2017 lawsuit and Iconix Brand Group will sell a portion of rights to Rocawear back to Roc Nation for $15 million.  The lawsuit, which was challenged by Jay-Z in 2018 claims Jay-Z unlawfully used the Roc Nation logos on Major League Baseball merchandise.
Iconix Brand Group claims the logo was purchase in 2007 for over $200 million and retains full control of usage. Iconix alleges they never authorized the use of the Roc Nation logo in a collection of New Era baseball caps.
Jay-Z recently held the inaugural Shawn Carter Foundation Gala weekend to raise funds for his nonprofit.