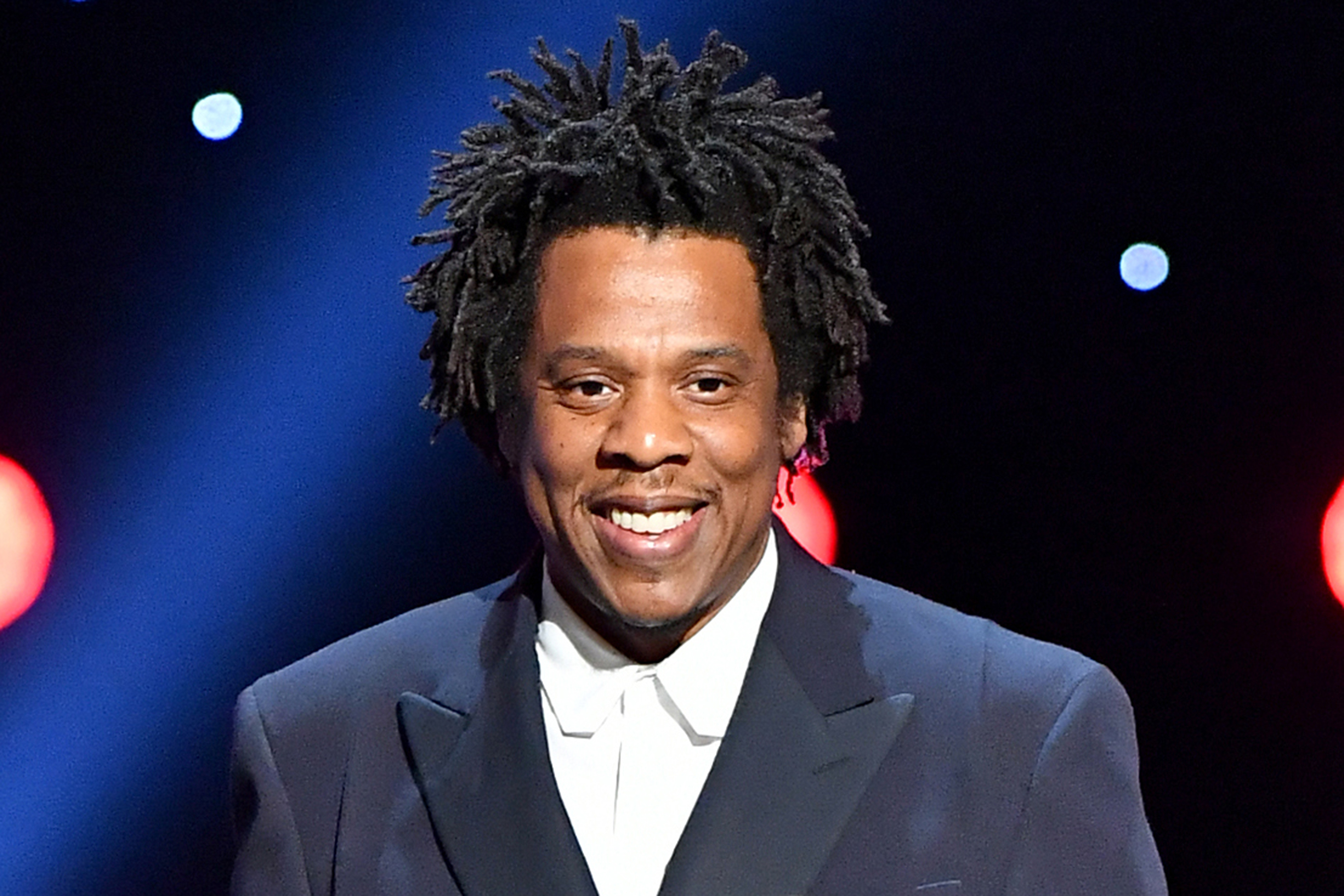 Jay-Z allows the lawyer of Ahmaud Arbery to borrow his private jet to make a court hearing.
S. Lee Merritt is the attorney representing Arbery and his surviving family members as they fight for justice.  The rapper/businessman gave Merritt the experience of flying private to attend the latest court hearing.
Merritt shares the gesture in a thankful Instagram post, writing "When you absolutely have to be in Court to stand with your client and righteous protestors for justice … Jay Z sends his private jet. That's part of the P.P.E plan to get us out of this Crisis (People Power Political Power Economic Power)." The photo features the legal professional both on and off the jet. 
Arbery's alleged murderers will officially face trial on felony charges for their role in his violent death.  According to the Associated Press,  the triggerman spoke a racial slur over his body. The incident was videotaped and uploaded online and immediately went viral, sparking a call for justice.
View the Instagram upload below: