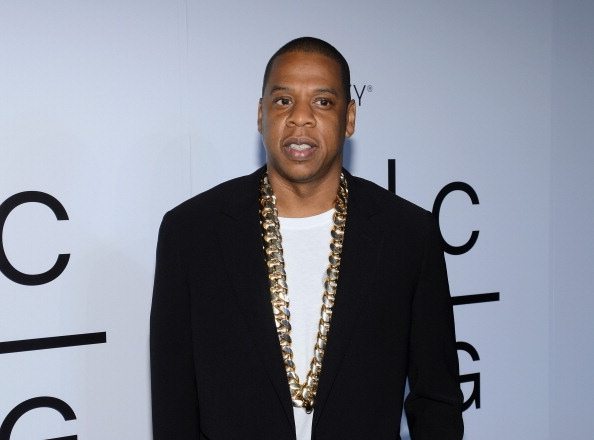 By now, it comes as no surprise that JAY-Z puts his money where his mouth is when it comes to giving back. The rapper, who recently earned the title as Hip-Hop's first billionaire, is now coming to an aid of a Phoenix family after a new viral video on Twitter shows their encounter with the police.
I need their names.

I need the names of every single officer involved in this bigoted, violent, traumatic case of police terrorism.

What are their names?

SHAME on the @phoenixpolice for not firing these officers already.

Just give me their names.
pic.twitter.com/WO6ZICEpy7

— Shaun King (@shaunking) June 15, 2019
The traumatic incident for the family took place on May 29 and occurred due to the family's 4-year-old daughter stealing a doll from a Family Doll without their knowledge. Shortly after the family left and parked at their babysitter's apartment complex, they were approached by police and threats of potentially getting shot and more were spewed by the police, as seen in the video.
Taking action, the family has now filed a $10 million lawsuit against the city of Phoenix and has an extra boost from a lawyer hired by JAY-Z himself. Calling on Alex Spiro, the lawyer will be tackling this lawsuit alongside the family's previously-hired legal team.
This isn't the first we've heard of JAY-Z assisting others against the legal system. HOV's Roc Nation team recently got a 15-year-old's charges dismissed when he refused to stand for the Pledge of Allegiance.