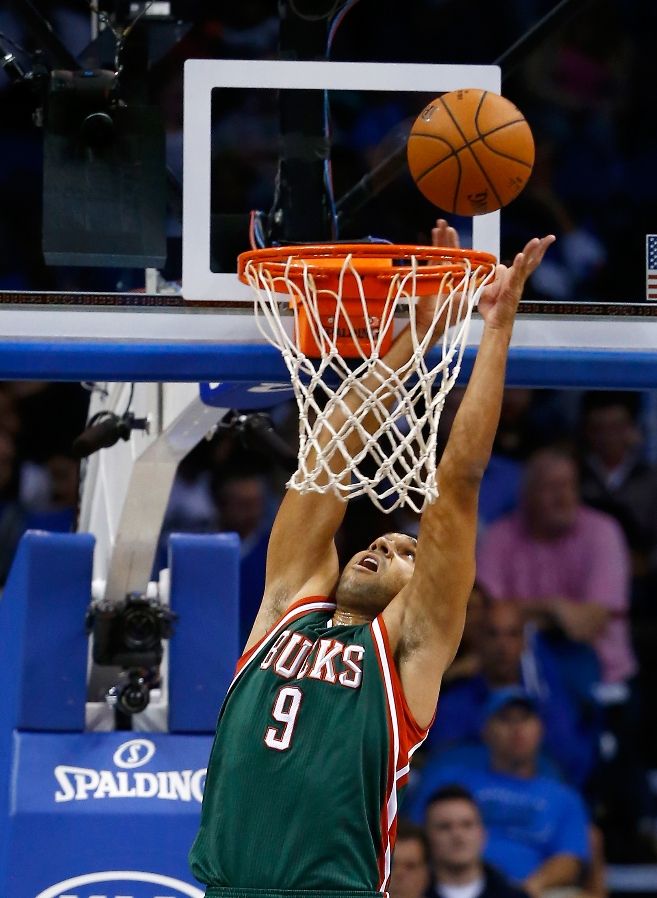 The Milwaukee Bucks and Washington Wizards agreed to a deal that sends Jared Dudley to Washington and a second round pick to Milwaukee. The trade cannot be officially completed until July 9th, but the deal has already been agreed upon by the two teams.
ESPN sources say that the Washington Wizards are closing in on a trade for Milwaukee's Jared Dudley. On course to be completed July 9

— Marc Stein (@ESPNSteinLine) July 2, 2015
Wizards are expected to take Dudley's contract into a trade exception so it only costs them a future second-round pick to bring Dudley in — Marc Stein (@ESPNSteinLine) July 2, 2015
As Paul Pierce left Washington to join the Clippers with a 3-year deal, the Wizards had an immediate need to fill in order to gain a veteran presence on the team for next season. Dudley, and 8-year NBA veteran will be playing for his fifth team when he joins the Wizards, and has enough experience to be ready for getting thrown into a new system. Trading for Dudley is a very smart move so Kelly Oubre is not forced into playing if he is not ready. Otto Porter is still expected to be the starter, but will now have a solid backup with a lot of experience who can teach him some things Paul Pierce didn't have time to.