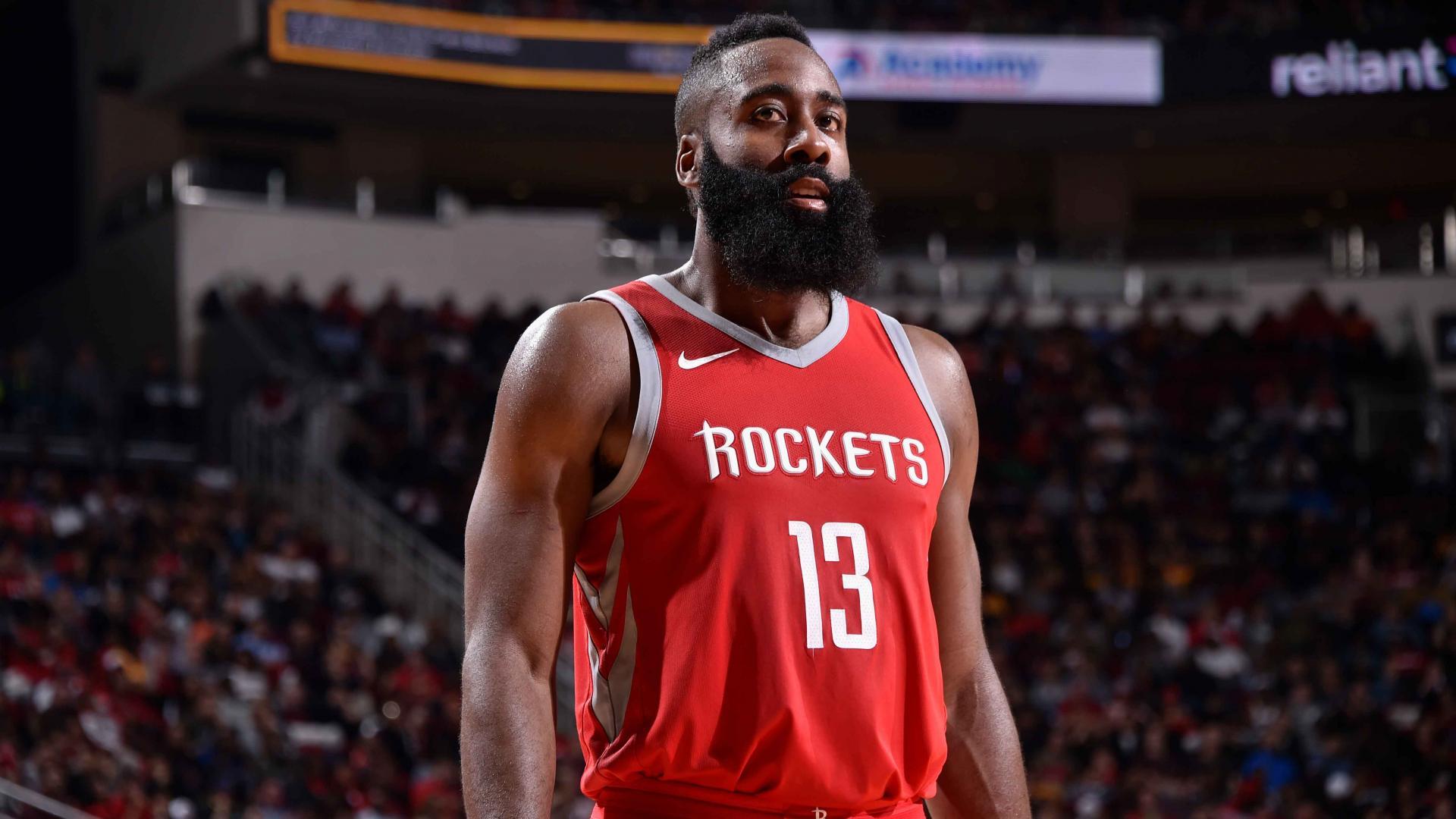 On Monday night at the 2018 NBA Awards show, Houston Rockets guard James Harden capped off a historic season with his first MVP award.
Though it was Harden's first time securing the honor, he had been right near the top of MVP rankings on multiple occasions before this most recent campaign. This was also the case in 2017, when he narrowly finished second to Russell Westbrook who averaged a triple-double for the first time in 55 years. According to Harden himself, he believes he should've won the award last year as well saying he felt no difference between this year and last. Following from Sports Illustrated's Ben Golliver.
Rockets' James Harden on 2017 & 2018 MVPs: "I felt like I should have won last year too. I didn't see a difference between this year and last year." pic.twitter.com/I2udY1wXRy

— Ben Golliver (@BenGolliver) June 26, 2018
Though Harden may have been just as lethal last year as he was this year, Westbrook managing to do something as historic as averaging a triple-double in 2017 was deserving of the MVP in many people's eyes. Still, James Harden has been dynamic for years now, and coupling his play with the Rockets' immense success this season was enough to push him over the top.
While his numbers across the board took a slight hit thanks to the addition of Chris Paul and the emergence of Clint Capela, Harden enjoyed his best season scoring the ball. The crafty combo guard averaged an NBA best 30.4 points per game as opposed to 29.1 the season prior.
There's no doubt his improvement on defense and leading the Rockets to the top seed in a daunting Western Conference played a role in him winning the MVP this year as well. Either way, Harden has cemented himself as an elite offensive weapon and will put up gaudy numbers year in year out for the immediate future.