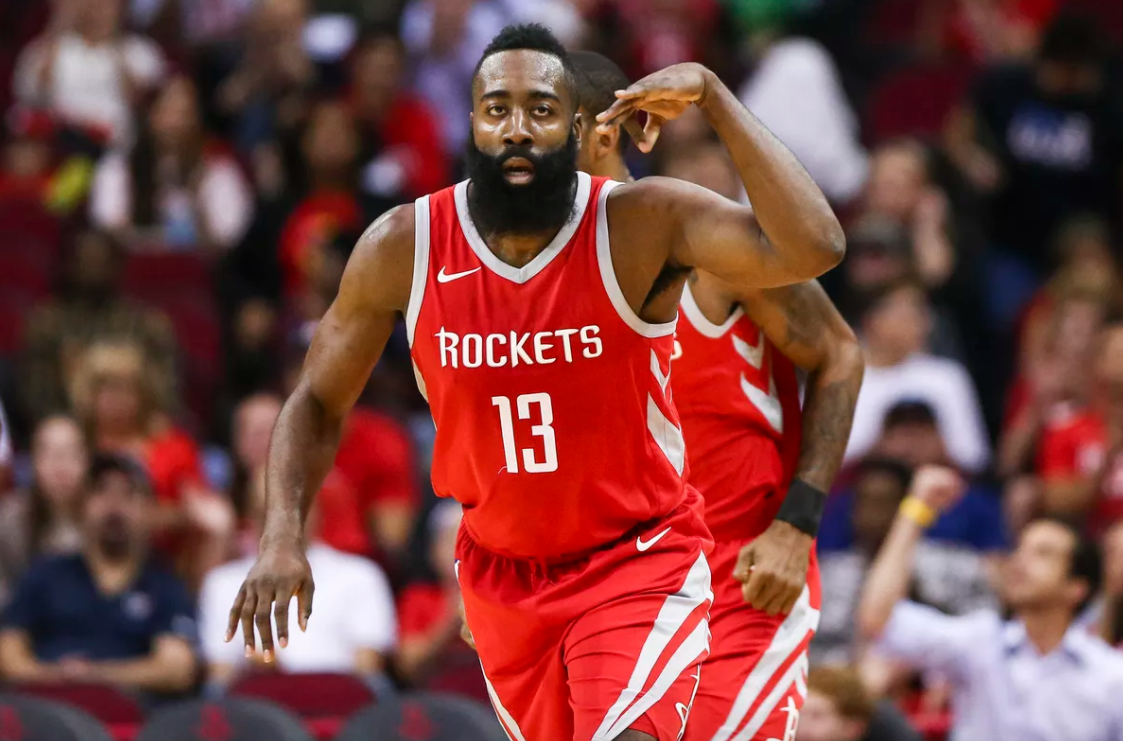 Houston Rockets head coach Mike D'Antoni says that superstar guard James Harden could return from injury as soon as Thursday vs. the Minnesota Timberwolves or Saturday vs. the Golden State Warriors, according to ESPN's Tim MacMahon.
The phrasing of this statement is a bit odd. Saying "as soon as" makes it sound like this isn't set in stone, but D'Antoni listed two dates, which indicates that the Rockets are targeting one of those. It seems a fairly safe bet to assume that Harden will make his return in one of these two games, barring unforeseen complications.
Harden was able to get some shots up in shootaround last Wednesday.
Harden, the favorite to win MVP this season, suffered a hamstring injury on Dec. 31.
The Rockets have won four of their six games in Harden's absence, bringing their total record on the season to 30-11.
Harden had been having a terrific season prior to his injury. He's averaging a career-high and league-leading 32.3 points per game, to go along with five rebounds, 9.1 assists and 1.8 steals per game. His 39 percent 3-point-shooting mark is the best of his career.