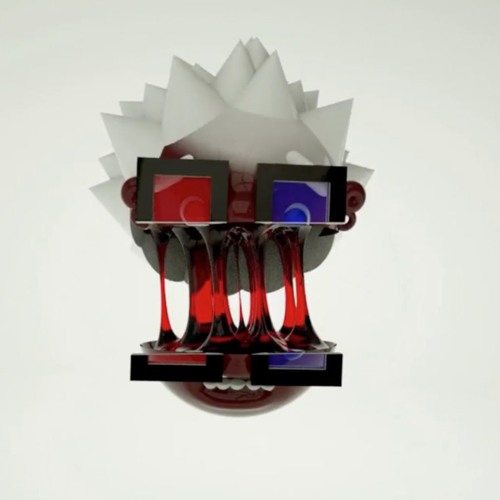 One that some may consider to be a hidden gem of the music industry, James Fauntleroy and his talent isn't underappreciated by those who have been following him for several years now. Having worked with some of the music industry's biggest names and even most recently being featured on SZA's debut album, CTRL, the talents and songwriting skills of Mr. Fauntleroy will always be respected.
Giving us a new solo record, the singer has premiered a rather subdued and chill track, "Crying Upside Down." Tailored perfectly for his vocal styling, James Fauntleroy seems like the type of artist who can't miss in any capacity, when it comes down to his delivery and just how effective he is when singing. For sure, "Crying Upside Down," does him so much justice.
Without disappointment, you can take your listen and get a quick escape to the amazing sounds of James Fauntleroy on "Crying Upside Down," below.