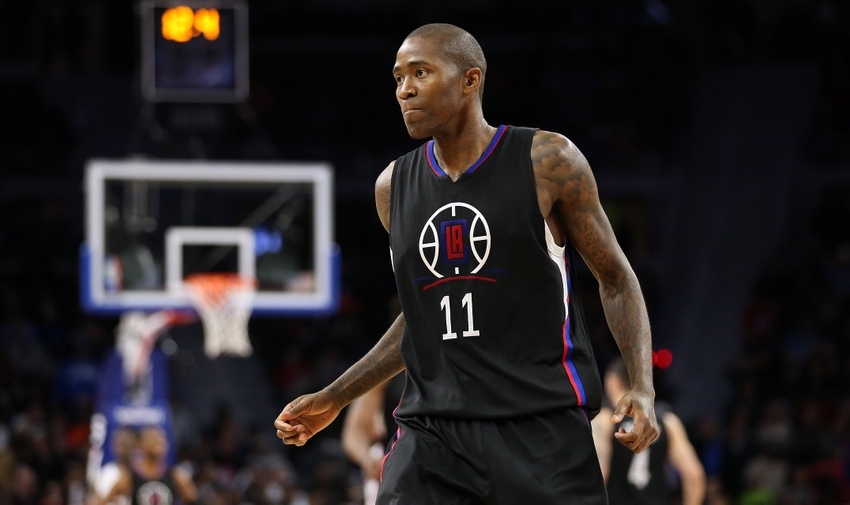 Jamal Crawford, the reigning NBA Sixth Man of the Year, had many rumors swirling about him. In particular, in the last 24 hours rumors about Crawford ran more rampant than just about any other player this summer.
Crawford had been linked to a number of teams in the past few weeks. As of late, the Philadelphia 76ers, Brooklyn Nets and even the Golden State Warriors were all rumored to want the only three-time Sixth Man of the Year in NBA history.
At the end of the day, Crawford has elected to return to the Clippers, joining fellow reserve backcourt mate Austin Rivers as re-signees.
Following from Sam Amick of USA Today.
Jamal Crawford is staying with the Clippers, I'm told. Three years, $42 million.

— Sam Amick (@sam_amick) July 3, 2016
As @daldridgetnt noted, the third year of Jamal Crawford's deal with the Clippers is partially guaranteed. Doc came WAY up from 1st offer.

— Sam Amick (@sam_amick) July 3, 2016