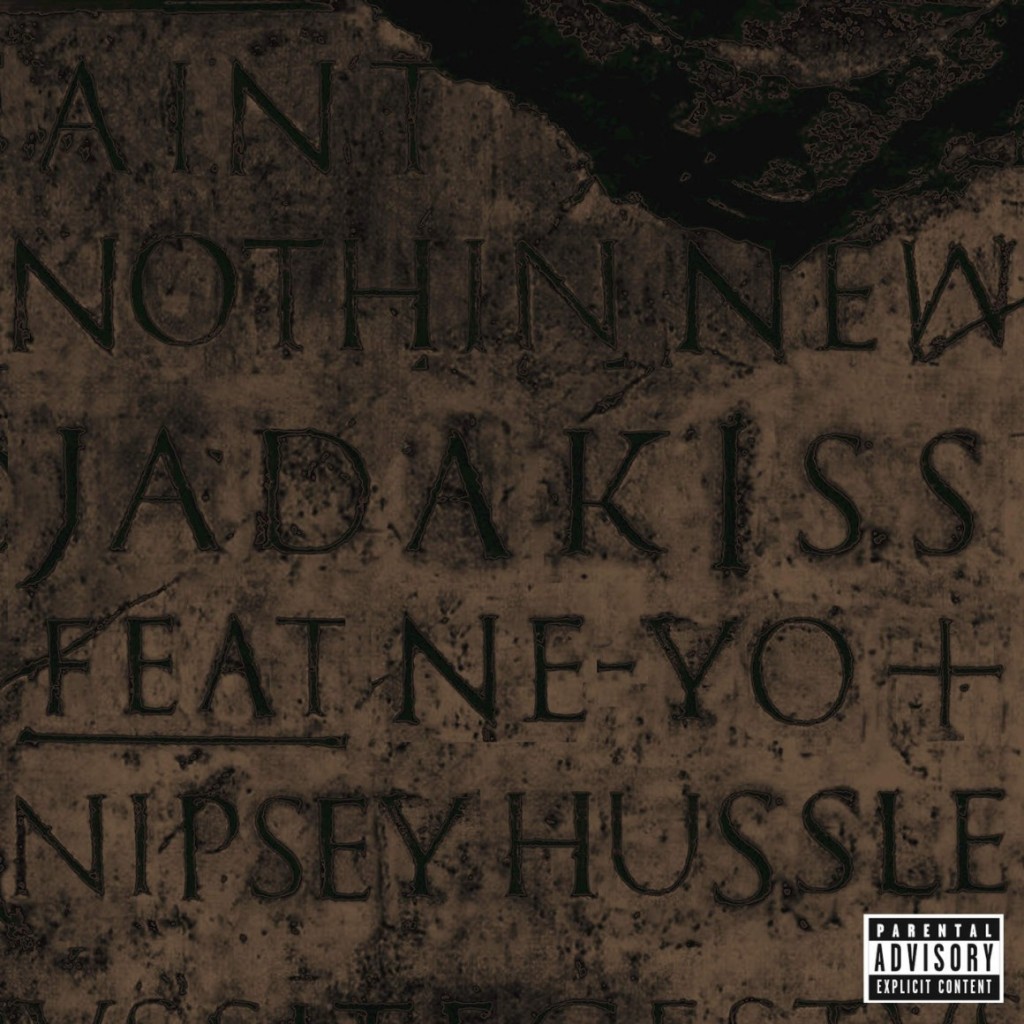 Jadakiss is looking to destroy the blogs today. Earlier he dropped the Future-assisted joint "You Can See," and in the last minute, Kiss hits us over the head with another banger. "Ain't Nothing New" is more on the relaxed tip that features Ne-Yo and Nipsey Hussle romanticizing the hood struggle.
Top 5 Dead Or Alive November 20th.
Listen to the song below.
via: Fashionably-Early