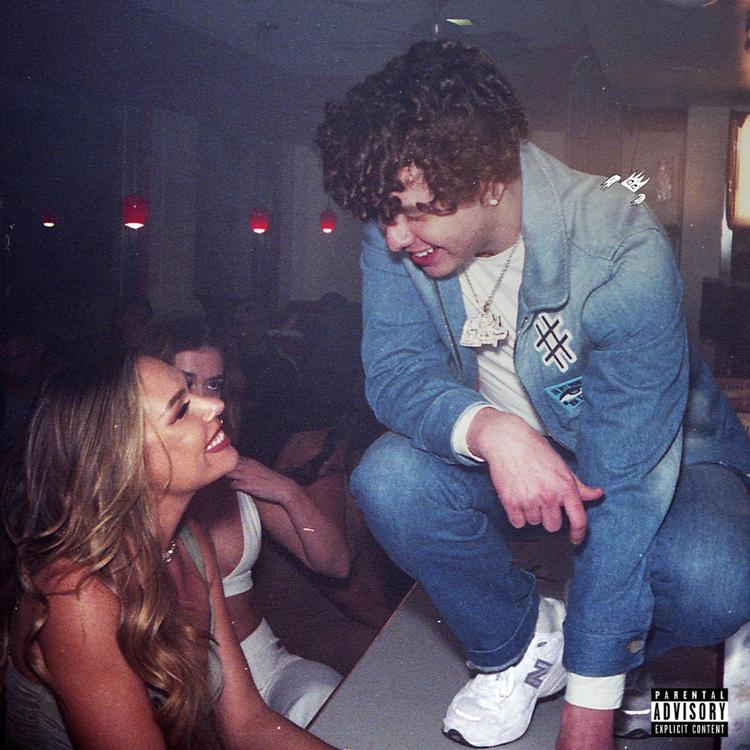 Fresh off of dropping Confetti last summer, Jack Harlow is back with a new single and video. This time around, Jack Harlow links up with Cole Bennett to create visuals for the Jetson Made produced track, "What's Poppin." In the video, Jack Harlow takes over an entire dinner with his friends and the Louisville basketball team.
Harlow raps, "In the 'Ville and I move like a don/Eating fettuccine at Vincenzo's
Me and my 'migos got that free smoke/On the West Coast, yeah, I'm talking 'bout pre-rolls/Dark haired b*tch and she look like Shego/Hometown hero, feeling myself, can't murder my ego."
Later, he adds, "I'm digging her accent/I got a B.B. Simon belt on me and she tryna get it unfastened/That's my type of distraction, that's my type and she Latin/Got my own flow and I'm 'bout to get a patent/Brand new sheets for the bed, they satin."
Louisville's Jack Harlow is starting off the new year the right way. Check out his new video for "What's Poppin" directed by Cole Bennett.