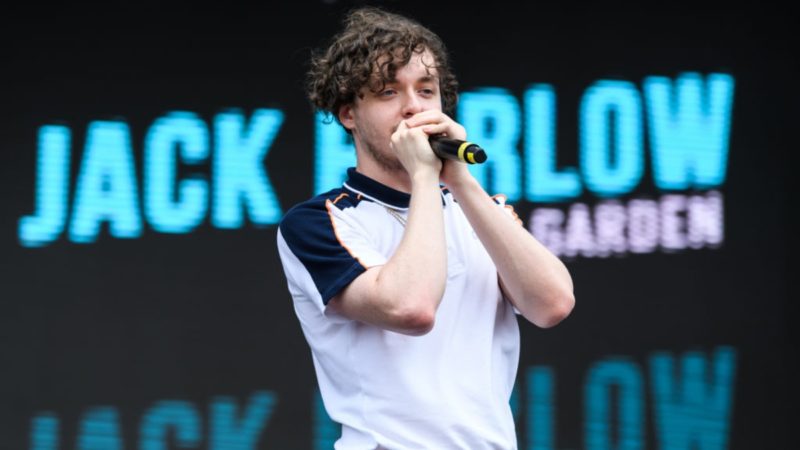 Jack Harlow has announced that "What's Poppin'" produced by JetsonMade has officially reached platinum status. This marks a major milestone in the Kentucky native's career as he earns his first platinum plaque. The platinum single is also his highest charting record as it found its way into the top forty of the Billboard Hot 100 charts.
"WHATS POPPIN just went platinum. Thank you," he tweeted.
Prior to the chart topping single, Harlow has released a number singles throughout his young career. The Generation Now artist has produced hits like "Sundown" and "Thru The Night" featuring Bryson Tiller. Most recently, he hopped on G-Eazy's "Moana" from the Bay Area native's upcoming album, These Things Happen Too.
Moving forward, Harlow will look to shoot videos for records of his latest project, Sweet Action. Recently, he hinted that he was interested in shooting a video for his song, "Out Front." Could that be next? We'll just have to wait and see.