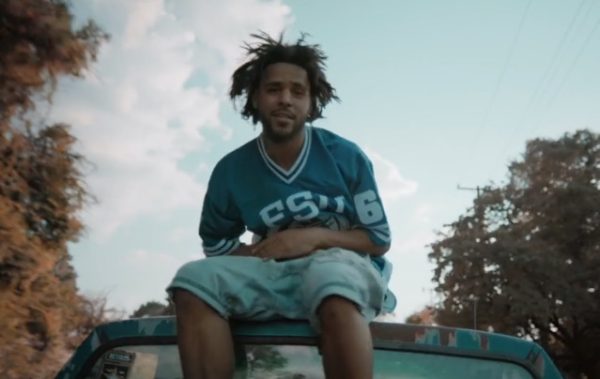 Throughout 2018 and even in the early stages of 2019, we've certainly witnessed many level-up moments from J. Cole. Seeing him in spaces that we're not used to, like a GQ cover star or everyone's favorite featured artist, Cole has definitely stepped outside of his comfort zone.
Recently killing it in Raleigh, North Carolina for his first Dreamville Festival, there are some inklings that the star may have recently signed a new deal with Puma. With recent showings at the NBA All-Star Game halftime show in February and his festival performance over the weekend, in which he both wore Puma apparel, the Born Sinner's gear falls in line with a recent Instagram post by Gold medalist, Usain Bolt.
While none of this serves as an official announcement from J. Cole or Puma themselves, one plus one is two. We can see that there is some sort of dealings going on between the Hip-Hop star and brand. With his fellow Roc Nation peeps like JAY-Z and Rihanna having previous dealings with Puma, it would be no surprise if J. Cole has joined the family.