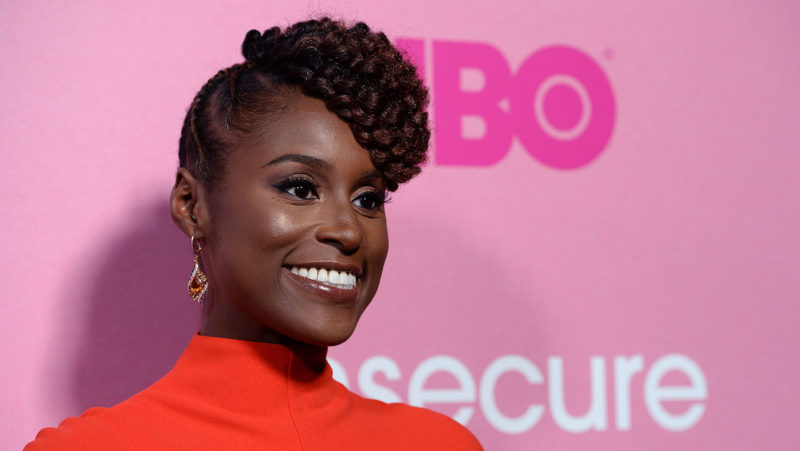 Needless to say, Issa Rae is a busy woman with not a lot of time to spare. However, she always seems to find time for the things that matter to her. In the past, she's delivered guest lectures at HBCUs, created a scholarship fund for Alton Sterling's family and donated $30,000 to the Black and Missing Foundation. This time around, she is working with American Express and the U.S. Black Chambers, Inc. to launch the "ByBlack Certification Program." The newly launched program provides an "approved accreditation trusted by customers and enables consumers and other companies to easily find U.S.-based Black-owned businesses."
"We have only scratched the surface of the collective power of Black businesses, so I am excited to join American Express and the USBC to shine a light on the opportunities ByBlack presents," Rae said in a press release this week.
"ByBlack is a powerful platform that connects Black business owners with new revenue streams and helps all of us find and shop at standout businesses. Together we can spread the word to support small Black businesses."
Black-owned business owners looking to get involved can do so by visiting the ByBlack certification website.
Today is the day! With the support of @AmexBusiness , we are proud to present ByBlack Platform that now includes a unique, no-cost certification program exclusively for Black-owned businesses. For more information and to submit your application, visit https://t.co/puR5SkW6Ez. pic.twitter.com/7oacQxFhFd

— USBlackChambers Inc (@usblackchambers) September 8, 2021