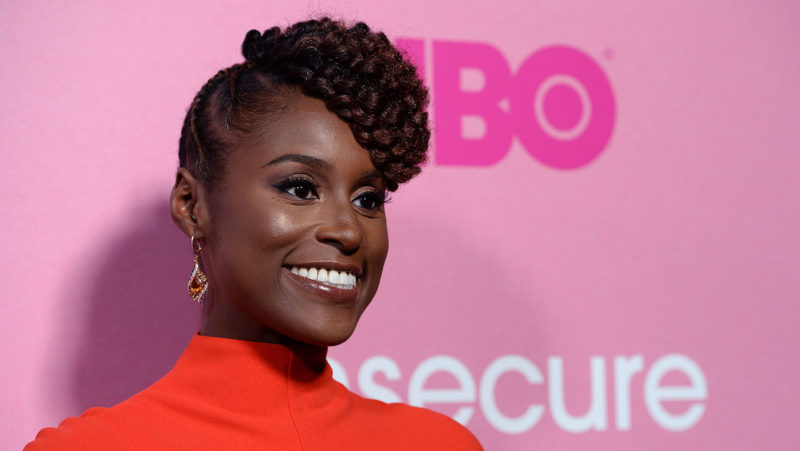 Issa Rae will receive the Peabody Trailblazer Award at the 83rd annual Peabody Awards on June 11 in Los Angeles, California. Lily Tomlin will also be honored with the Peabody Career Achievement Award at the Jessica Williams-hosted awards ceremony.
"Beyond our annual awards recognizing the most compelling stories, Peabody is dedicated to recognizing individuals that inspire and delight us," Peabody Executive Director Jeffrey Jones told Deadline.
"Lily Tomlin has made so many people laugh over the decades with her remarkable talent, and Issa Rae has proven herself a profound entertainment storyteller, performer, and force for good. We're thrilled to recognize Issa and Lily for not only their extraordinary contributions to storytelling, but also for their important role and place for women in comedy and entertainment."
The Peabody Trailblazer Award "recognizes visionaries that are impacting our culture and affecting social change through their innovative storytelling." The California native rose to prominence through the success of her digital series Awkward Black Girl. In 2016, Rae's work transitioned from YouTube as she launched her critically-acclaimed series, Insecure. From Twitter to the dinner table, the show created hilariously honest conversations for nearly five years. Through the success of Insecure, Rae helped guide shows like Black Lady Sketch Show while also launching her own shows like Rap Sh!t.