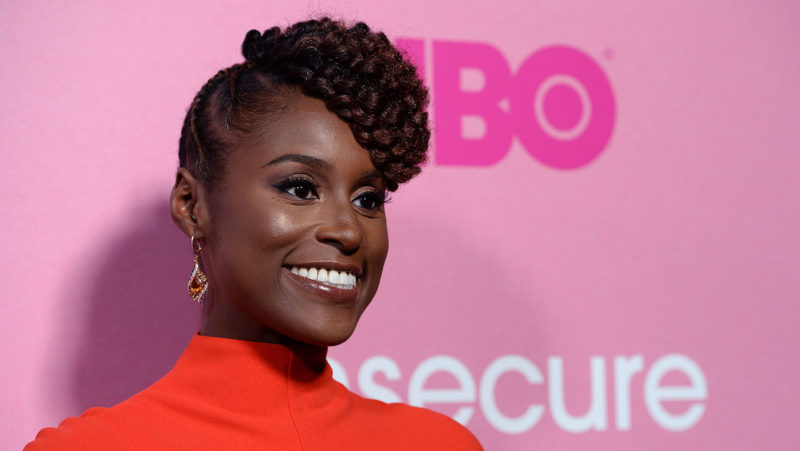 Actress, producer and director Issa Rae is set to direct the upcoming documentary, Seen & Heard. The HBO documentary will examine and celebrate the influence of Black creators in television.
 "Black people have such a rich, but often unacknowledged history in Hollywood," Rae said.
"We have defined American culture and influenced generations time and time again across the globe. I'm honored to pair with Ark Media to center and celebrate the achievements of those who paved a way for so many of us to tell our stories on television," Rae added.
Phil Bernstein of Who Killed Malcolm X? will direct the film. Behind the scenes, Rae will executive produce the project alongside Montrel McKay.
This news comes on the heels of Rae earning her first primetime Emmy nomination for her hit HBO show, Insecure. She is preparing for the show's fifth season while also working with Travon Free on the upcoming HBO series, Him or Her.
More to come on the promising project from HBO's leading creator, Issa Rae.