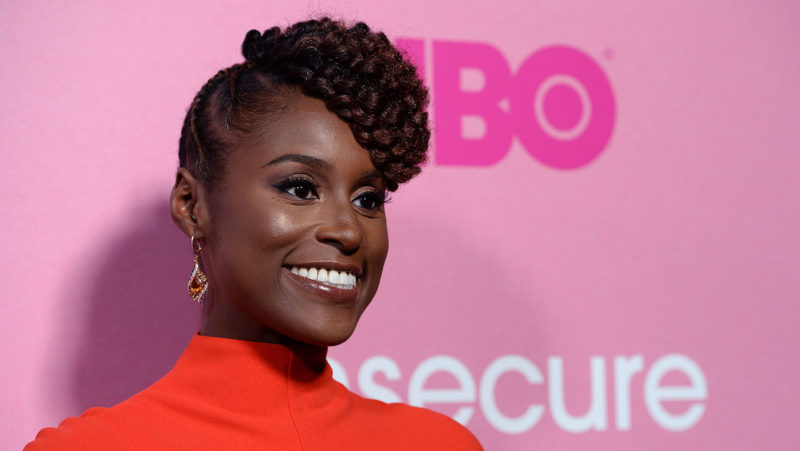 Actress and producer Issa Rae has become the co-owner of Sienna Naturals, a vegan-based natural hair care brand. Sienna Natural prides itself on creating products from "lightweight natural ingredients free from synthetics, harsh chemicals" and "heavy oils."
"I think hair has always been part of my identity," Rae said.
"[Even my] debut was a big chop that I did for Awkward Black Girl."
Rae joins Sienna Naturals CEO Hannah Diop was co-owner of the innovative brand. Diop founded the brand in 2012 after graduating from the University of Pennsylvania and working at McKinsey & Company.
"I'd been watching Hannah's journey for a while, seeing her developing these products. I got interested in the natural, organic side of hair care. I felt like this was a great opportunity to partner up — not to mention obviously loving what the products did for my own hair," Rae said about Diop.
Sienna Naturals is currently preparing for its re-launch with Rae by its side. Stay tuned to their website for more information about their upcoming product line.